It's evident that traffic congestion in Metro Manila is always a nightmare for everyone. And yes, not only workers but also students are affected by traffic in the Philippines. So what are the causes, effects, and reasonable solutions to it?
1. What Causes Traffic Congestion In The Philippines?
There are a variety of ways in which traffic congestion occurs. First and foremost, when the need for space becomes greater than what is sufficient. 
School and workplace far from home   
It is particularly true in Metro Manila, where a large number of companies are located in some urban settings such as Quezon City, or Metro Davao and Metro Cebu.
Not only are there few apartments in and near the above areas, but they are also very costly. As such, it is common for people to live outside these business areas then lead to many people who travel to these places regularly.
The issue with urban planning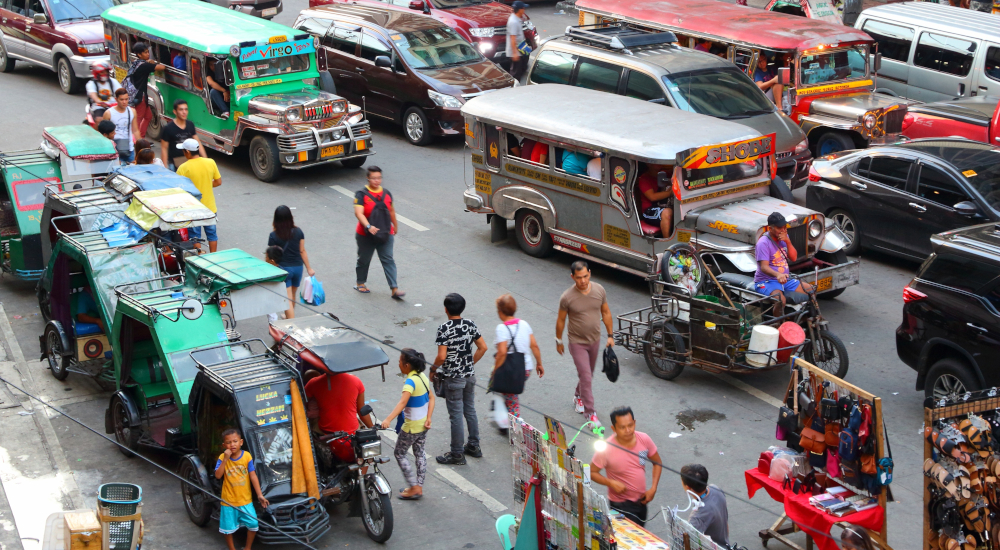 Urban planning here in our country is not that good
The construction of Metro Manila, Metro Cebu, Davao City, and Cagayan de Oro needs the foresight to prepare for the significant rise in population density. And yes, they also did not plan for the future rising in both PUVs and private cars.
In the case of Metro Manila, metropolitan areas saw a 1.8% increase in population in 2000-2001. In the years leading up to the present, that growth was even more significant. That was the result of people coming to the Metro from surrounding towns and provinces to get better jobs and health care.
Besides, although numerous expansion projects for public transport are already ongoing, it's clear that there are still not enough trains and tracks for commuters in Metro Manila, and this is particularly evident when going on either the LRT or MRT during rush hour.
Economic theory
According to researchers at the London School of Economics and the University of Toronto, there is a "fundamental law on road congestion" in which building and widening new roads would also cause traffic density to rise back to past levels. This was achieved by estimating the volume of vehicles-kilometers traveled (VKT), which they saw increased in comparison to the lane-kilometers available on the roads.
Next, according to Anthony Downs (an American Economist), traffic congestion during rush hour is unavoidable. It is a direct result of having a typical work schedule that we already know.
2. What are the effects of traffic on students in the Philippines?
Here are how is traffic affecting students in the Philippines.
Substandard performance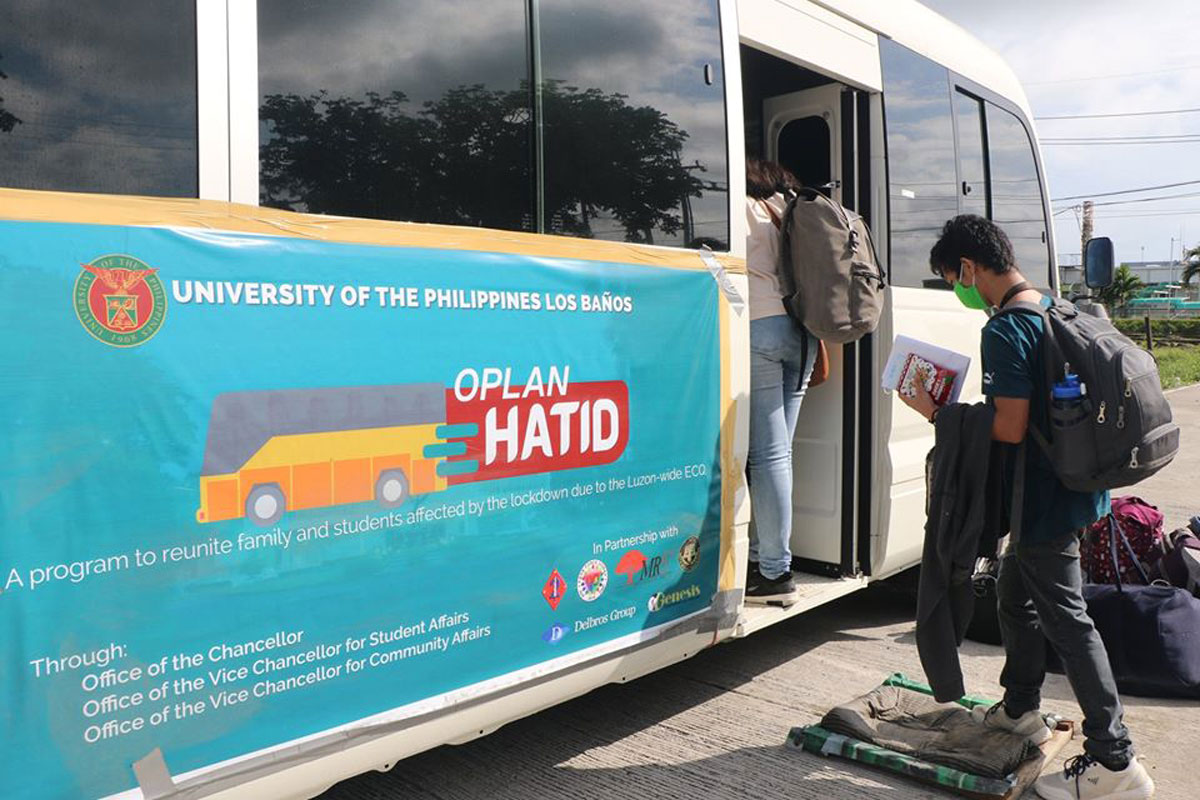 >>> Related: Top 5 Best Affordable Cars For Students in the Philippines
The Philippine Statistics Authority reported about billions of students rely on public transportation to get to school. All students must follow the rules of attendance of their schools to retain good grades and to keep up with their classes. What's worse is that when students get stuck in a traffic jam, they feel double stressed.
That's when the students go to classes, so what happens when they come back home. If they come home late, they have less time to prepare their lessons and focus on tasks and projects. Naturally, both of these will harm their academic results.
Pressure in personal relationships
Any type of pressure often endured, can more or less responsive to a change in attitude. The Huffington Post study says that commuters tend to be "anxious and irritated" because of the amount of time they spend outside. For students, this could lead to their relationships with classmates and teachers, as well as also their families when they get home.
Mental and physical exhaustion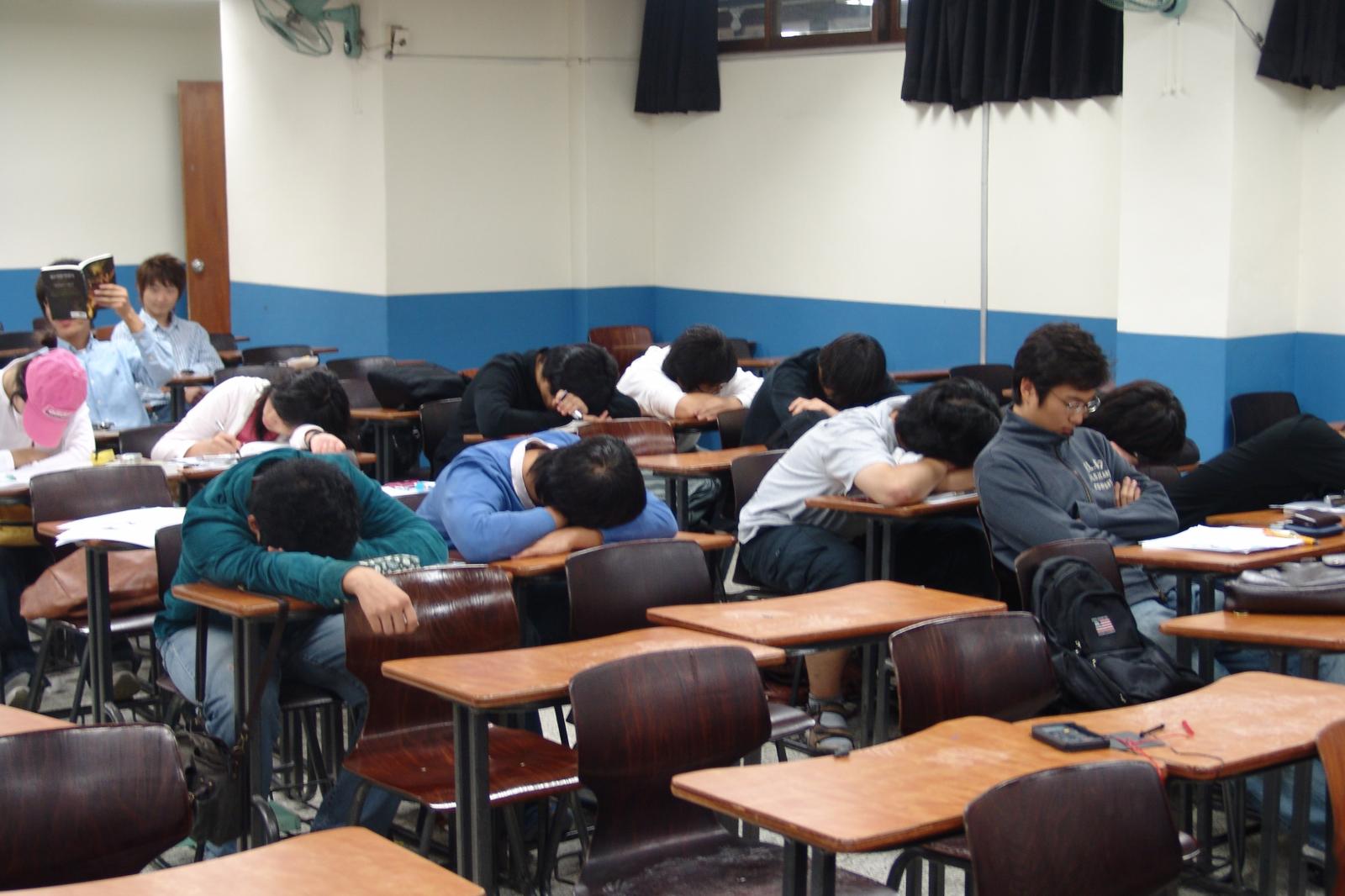 Like normal workers who commute daily, students also have to deal with the physical effects of the traffic crisis in the Philippines. 
Firstly, think of getting a bus at all in the next hour is just extra cognitive activity for students who have studied 7 or 8 hours a day. Secondly, long hours of travel can lead to sore muscles and mental stress. 
What an over-all feeling of fatigue!
3. How can students get rid of stress from traffic congestion?
The answer could be a lot but generally, it should start with an overall lifestyle change. It would be better if the government keeps to establish more traffic-relieving regulations and develop the transport system more effectively. However, as we have stated, we might start with ourselves by looking for alternate routes and waking up a little early. Traffic jams normally start at 6:30 a.m and so that students should make an effort to try to be on the road before that.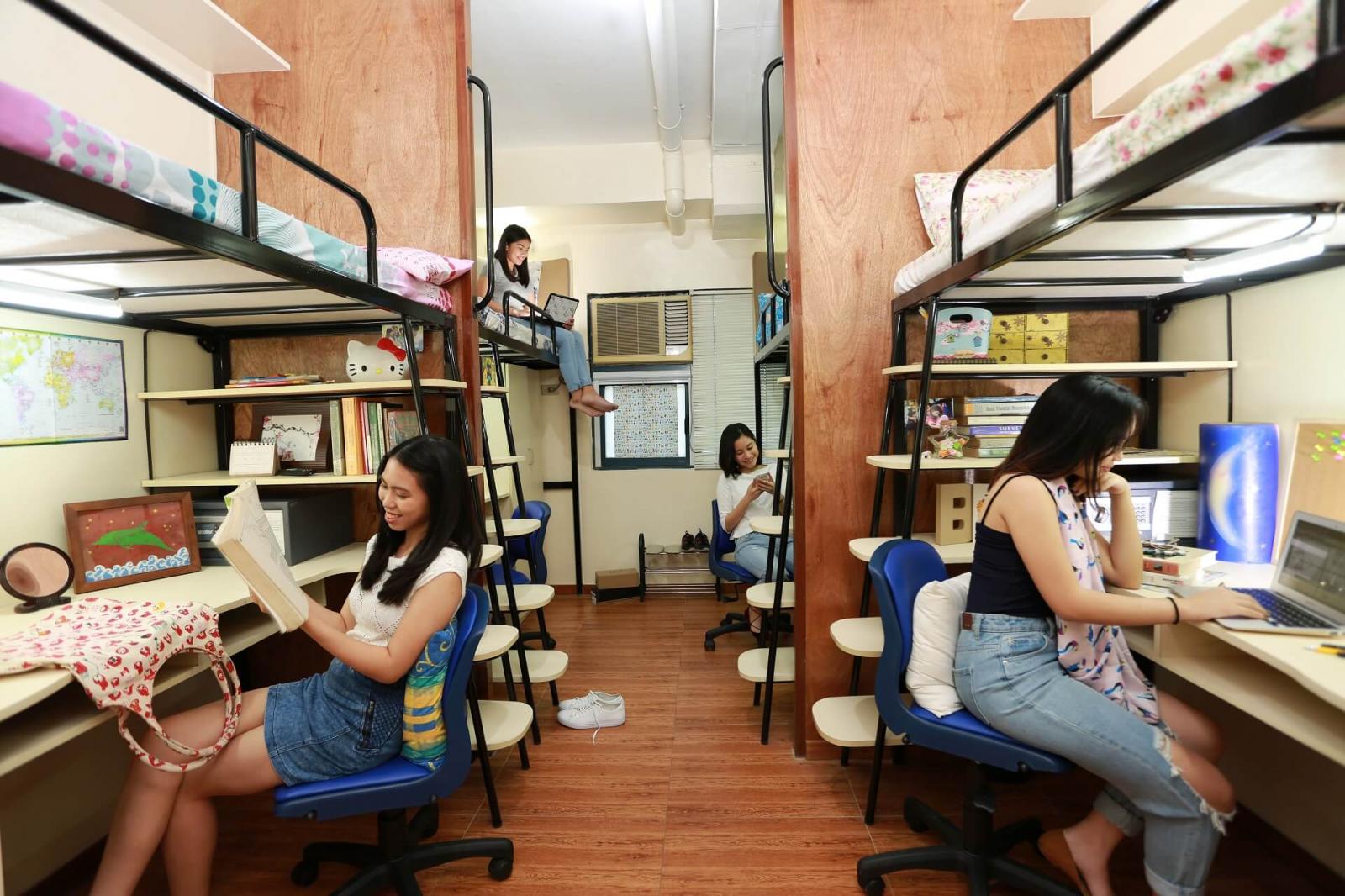 These days, amid the crumbling traffic, it is now a trend for Metro Manila students to live within comfortable distances from their schools to escape the trouble of commuting. Dormitories and co-living in affordable condos can be the go-to options when it comes to student accommodation. By living in a closer place, students can feel relaxed, be achievers, and reach their full potential.
>>> Above are the effects of traffic congestion on students in the Philippines and our advice to get over it. For more information, visit Philcarreview.com!