If you are looking for ways to get your Honda Jazz modified, you are at the right site! Below are helpful tips to turn your humble vehicle into a superb one.
The first generation of Honda Fit (Honda Jazz) has been known to be cheap and popular over the past few years. And since this type of car is generally compatible with nearly all Honda aftermarket parts, many Honda owners have attempted to modify their vehicles. What aspects should be considered if you want to get your Honda Jazz modified? Let's read this article by Philcarreview.com and find the answer for yourself.
Modify Honda Jazz - Ways To Increase Your Car Engine Performance
1. Handle Modifications
To modify a Honda Jazz, first of all, you should improve its handling mods by using a coilover set to drop your car down by about 25mm. By doing that, your car's gravity center can be lowered, allowing your car to handle corners better.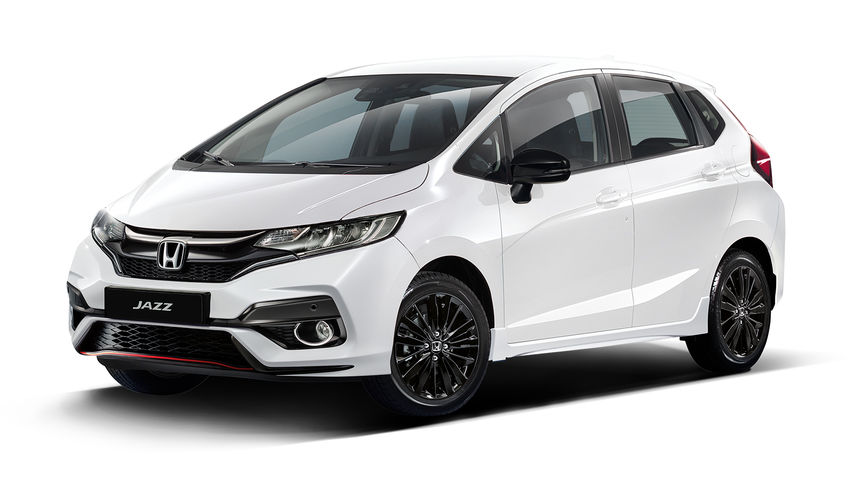 Honda Jazz VX 2019
However, if you do it yourself, there is a high chance that you do it in the wrong way. So, you had better ask for professional advice to avoid unnecessary problems. 
Equip your front tires with negative camber might be a good idea since it will reduce the tire grip during braking or acceleration, improving your vehicle's handling. Try to combine it with a 1-degree or 2-degrees toe-in to enhance stability.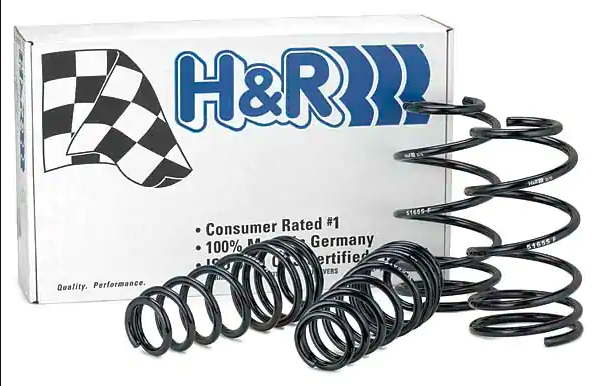 H&R Sport Spring Set
For 2004 to 2007 versions, consider using H&R Sport Springs when lowering your car. It is recommended that you use ISC Coilvers, Emotion Coilovers, or DGR coilovers to achieve higher adjustability. For versions from 2008 to 2014, you will need the Tanabe Pro S-0C GE8, BC Racing Type BR set, and ISC Coilovers.
Besides coilovers, you can upgrade your brakes. You can choose from a large selection of different brake kits but we recommend choosing the Bendix since their brake pads are inexpensive. For better stopping power, your car would do great with the six-piston Wilwood Dynapro and the D1 Spec Big Brake with four pistons. 
2. Swap Engine
Swapping engines will be expensive and time-consuming. In the Philippines, you will be required to submit documents to The LTO (Land Transportation Office) about modifications.
D16 and D17 engines can be suitable for Integras and Civics. Honda B-series is also a good option for Jazz/ Fit models. Or, if you have spare cash, you can consider K-swap and wait for the good result. However, it will not be easy to find a K-series engine that is in good condition. 
3. Improve Headers, Exhaust And Cooling Modifications
Besides a larger engine, you should equip it with a larger radiator, sport headers, and an improved exhaust. 
A bigger-sized radiator can provide better cooling, whereas improved headers can better exhaust and gas flow. Also, a better exhaust can allow the engine to expel exhaust gas faster. 
Hot Pipes Headers HP-HND001 can be used with 2004-2007 Fit while HP-HND006 and HND008 are suitable for the 2008-2013 Jazz/Fit and 2014-2020 Jazz, respectively.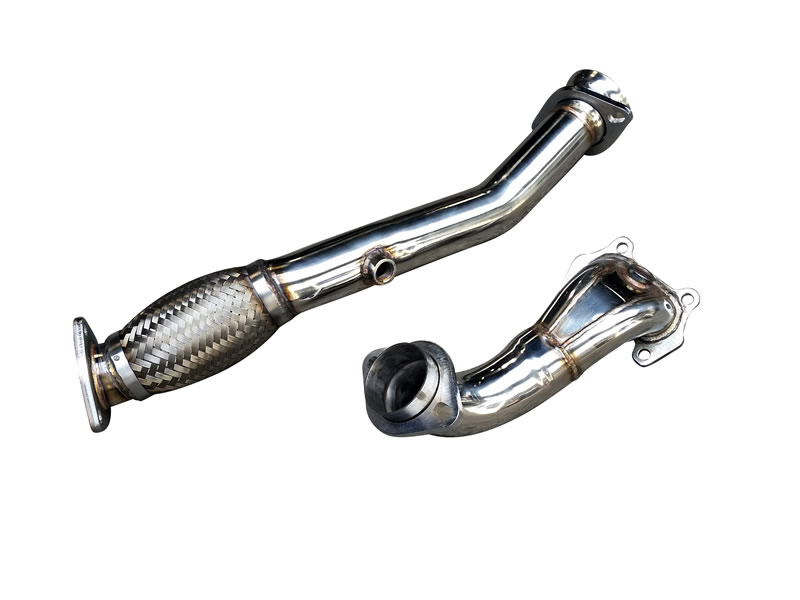 HotPipes Headers HP-HND006
In terms of radiators, you may need a bigger one that could release more heat. In this case, the SpeedLab 2 Row Aluminum is recommended. Or if you need something more than that, consider the Mishimoto's Performance Aluminum or those from Skunk2. 
4. Improve Clutch
After having your engine swapped or your headers upgraded, it's time to increase your car's horsepower. This means that the stock clutch needs to be slipped around. 
Exedy Clutch kit is one of the best options for 2004-2007 models and Blusteele Clutch Kit for 2008-2014 ones. Both of them contain the pressure and friction plates. You should note that newer Honda Jazz versions require a more modern transmission.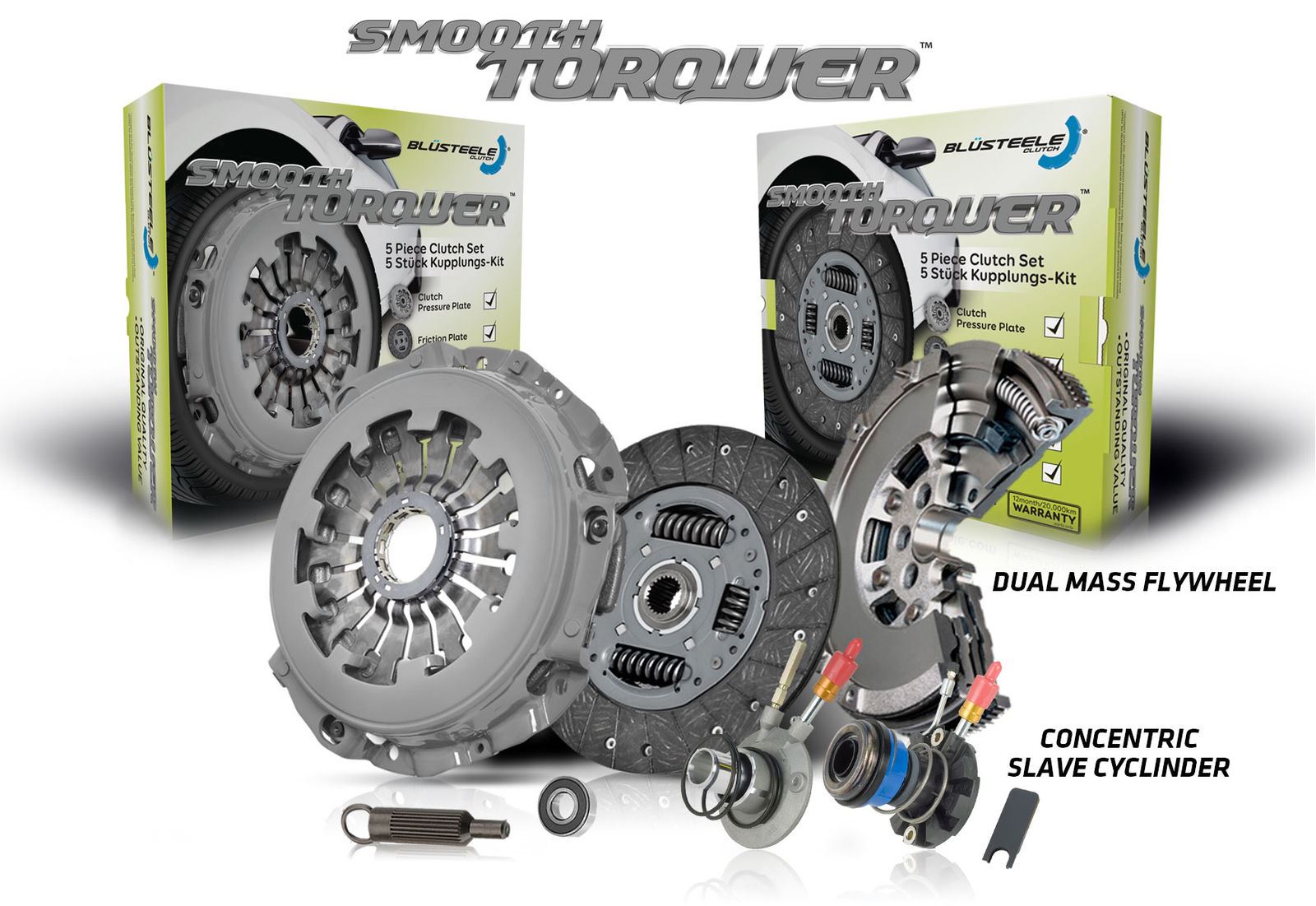 Honda Jazz Modified: Common FAQs
Q: Is it possible to modify a Honda Jazz car of a newer version?
A: If your car belongs to the 2014-2020 version, modifying it can be challenging since it will require more budget.
Q: Should I remap the ECU (Electronic Control Unit)?
A: If you want your Jazz to be naturally aspirated, do not remap it, but if you take forced induction into consideration, then it is advisable.
Q: Can changing appearance mods such as big wings and body kits improve my car's horsepower?
A: Bigger wings and other improved body kits are cool modifications, but they will not increase your car's horsepower.
Q: Should I give a Jazz forced induction?
A: You can do it, but the engine's longevity will come at a cost. Ask for professional advice if you insist on doing it. 
Q: Of the GD, GK, and GE Jazz/Fit, which one is the easiest to modify?
Older versions are generally easier to make modifications. So, in this case, it's the GD.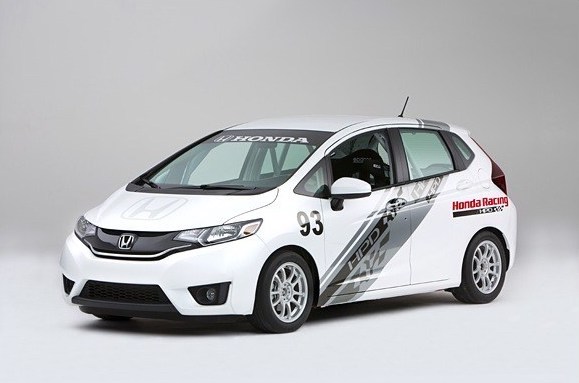 >>> Suggested posts:
In Conclusion
The recommendations mentioned above may be useful to help your car reach a higher speed. However, to have your Honda Jazz modified, you will need to think carefully to avoid unnecessary risks. You may have to spend a large sum of money and time on these modifications. Therefore, it is best to consult professionals for mechanical know-how. Thank you for reading, and we hope you find this article helpful!
>>> Visit Philcarreview.com to read more car maintenance tips & advice