Toyota Wigo vs Kia Picanto: Dimension Comparison
Although Wigo and Picanto have the same layout, including five doors and five seats, the car from Toyota seems to be a bit larger than the Kia car. Plus, it even has plenty of elbow and legroom to boot in comparison with the Kia Picanto. That means Toyota Wigo can make users more comfortable when using it.
In some situations, women may prefer the Kia Picanto to the Toyota Wigo thanks to its compact and beautiful design. However, Toyota Wigo is always an ideal choice for those who often enjoy vacations or holidays with their families.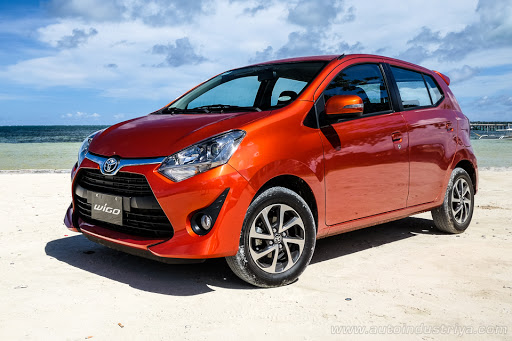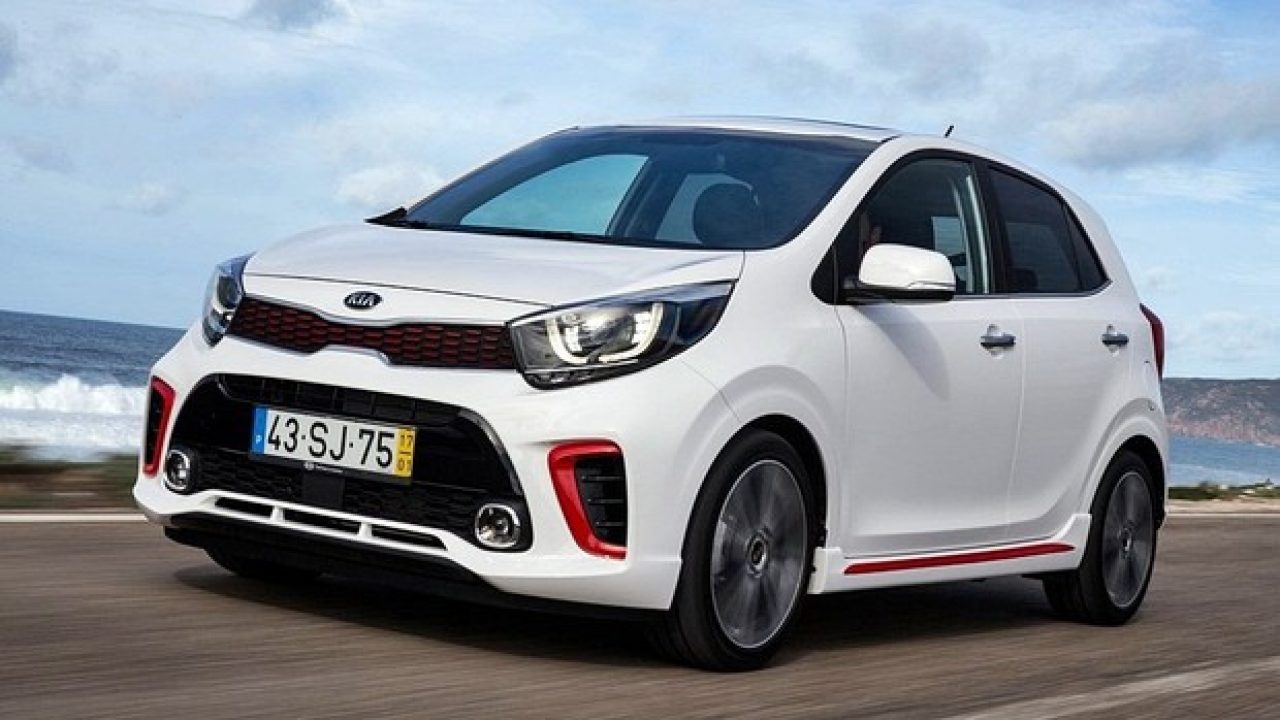 Engine and Performance
Besides their compact designs, both two cars come with different engines and fuel capacity. You can know their differences after we analyze them for you.
Toyota Wigo 2020 has a capacity with only 66 horsepowers and 84 Nm of torque when on a drive, but it just weighs 860 kg that allows you to drive it faster and faster. Its rear torsion bar and MacPherson front struts are suitable for some types of race.
In the 2020 version, Kia Picanto uses a 1.2-liter Kappa engine, four cylinders, multipoint injection, and a four-speed manual transmission that provides 83 horsepower with a 121 Nm torque.  
In terms of fuel capacity, the Wigo can contain a max of 33L, while the Kia Picanto can hold up to 35L. 
Safety
One problem with budget cars is that most of the time, they come with basic safety equipment. Better options in both two cars are supposed to have 3-pt. ELR seat belts and Isofix for full safety.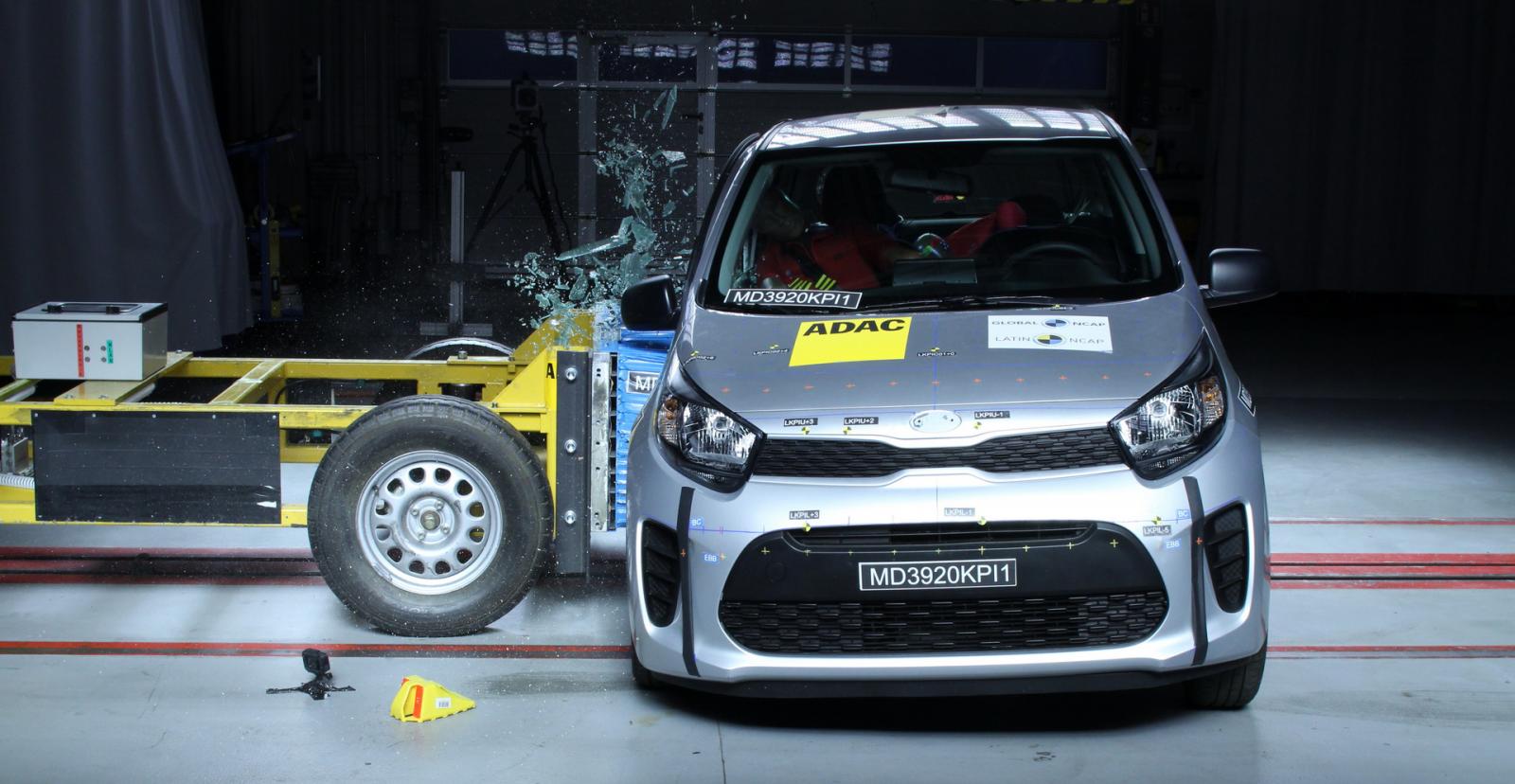 You can read their safety features through the following table below:
Toyota Wigo vs Kia Picanto Safety Comparison
Interior
About the interior, both Wigo and Picanto offer five seats for five people. However, the Wigo comes with standard bench seats for the rear, while the Picanto has folding split seats that can allow you to take advantage of what space it has.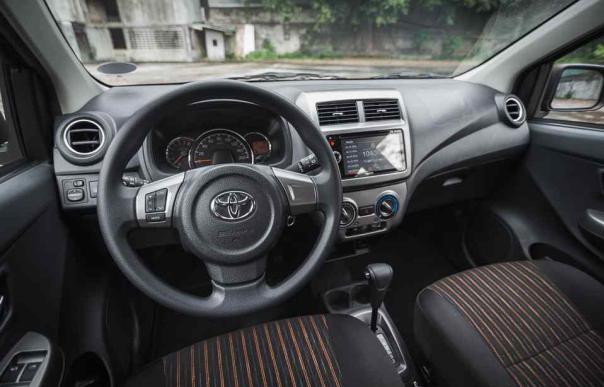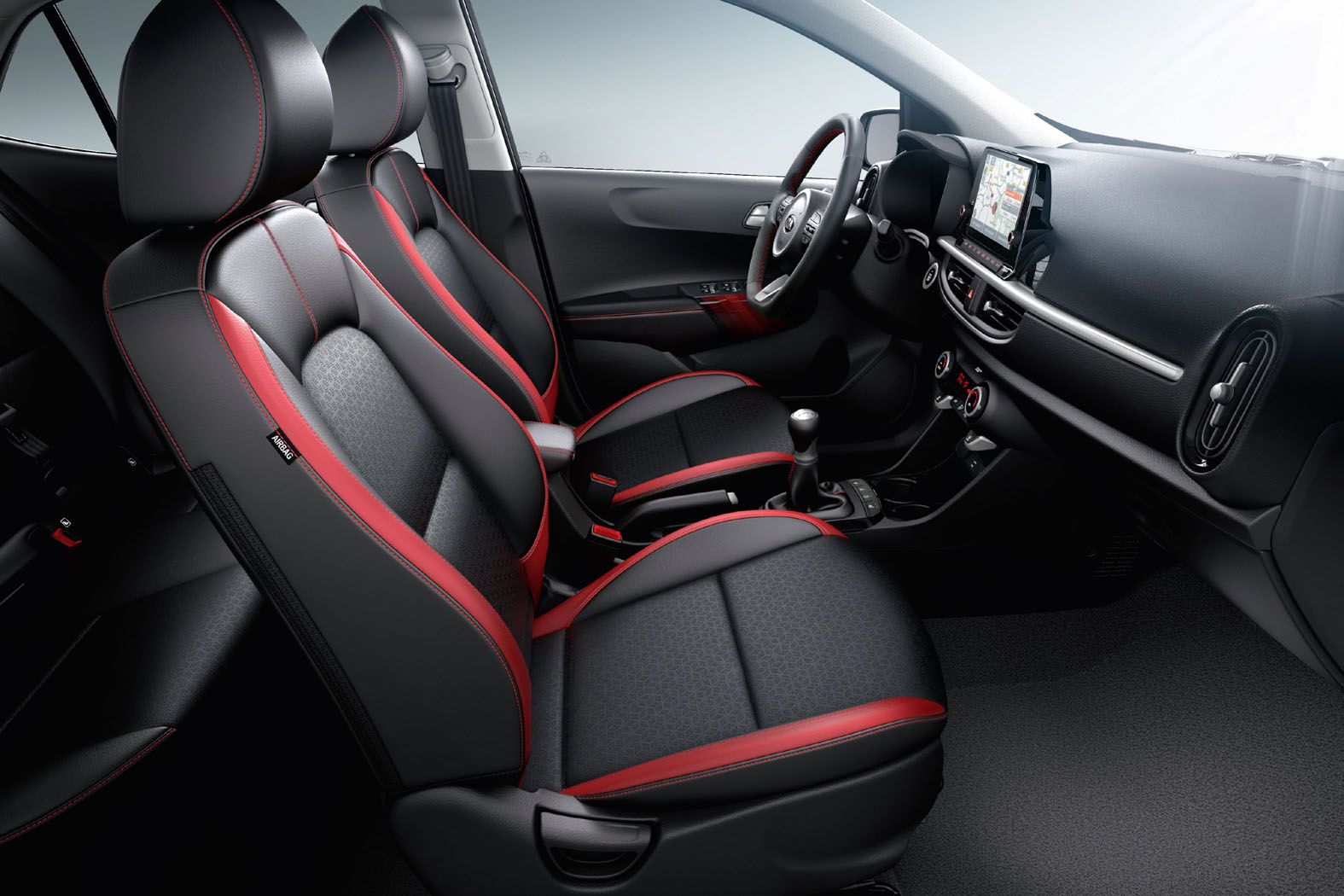 Comfort
Both the Wigo and Picanto have fundamental comfort features. However, the Wigo is a little bit better with the large touchscreen with built-in navigation on the center stack.
Toyota Wigo vs Kia Picanto Comfort Comparison
Exterior
​For the exterior, both the Wigo and the Picanto come with halogen headlamps and fog lamps. However, Toyota equips the Wigo with a rear wiper and defogger, but Kia does not.
Moreover, both the Kia Picanto and Toyota Wigo are equipped with a high mount LED stop lamp, power-adjustable side mirrors, and 15-inch wheels.
Toyota Wigo comes with TRD body kits that make it stand out on the road. That can be one option for you.
>>> Maybe you want to read:
Verdict: Which one is cheaper?
Both the Picanto and the Wigo can be good enough for daily driving. It is up to your need and interest to choose a suitable one.
For beginners, Kia Picanto is one of the few models that comes with a four-cylinder engine option that allows you to own a smoother and slightly more powerful car for easy use.
For those who are budget-conscious, these two cars are both perfect options. About the price, the 2020 Wigo (₱ 557,000 – ₱ 696,000) is slightly cheaper than the 2020 Picanto (₱590,000 – ₱745,000). 
2. Toyota Wigo vs Kia Picanto Conclusion: Which hatchback to choose?
In final, the answer is up to what you need because both Toyota Wigo and Kia Picanto are very excellent at their compact design and convenient use.
We hope you can choose for you and your family a suitable car to enjoy holidays or vacations together. Thank you for reading!
>>> Stay updated with more car reviews and comparisons on Philcarreview.com!