You are finding information about the common problem of Isuzu Crosswind? If yes, don't leave, this article will help untangle your concern.
Isuzu Crosswind is one of the most popular cars in the Philippines. Many people choose this car because it offers an affordable price and a pretty good performance. However, the Crosswind still has some limitations in design and operation.
In this article, we will introduce to you some common problems of Isuzu Crosswind and its advantages over other car brands so that you can consider whether to have this car for your journey.
Isuzu Crosswind Overview​
Along with the MU-X and D-MAX, Crosswind is Isuzu's top best-seller car. According to Isuzu Philippines Corporation, Crosswind contributes nearly 20% of the company's total sales. Other than that, it is said to be one of the oldest car models in the Philippine market when released about 15 years ago.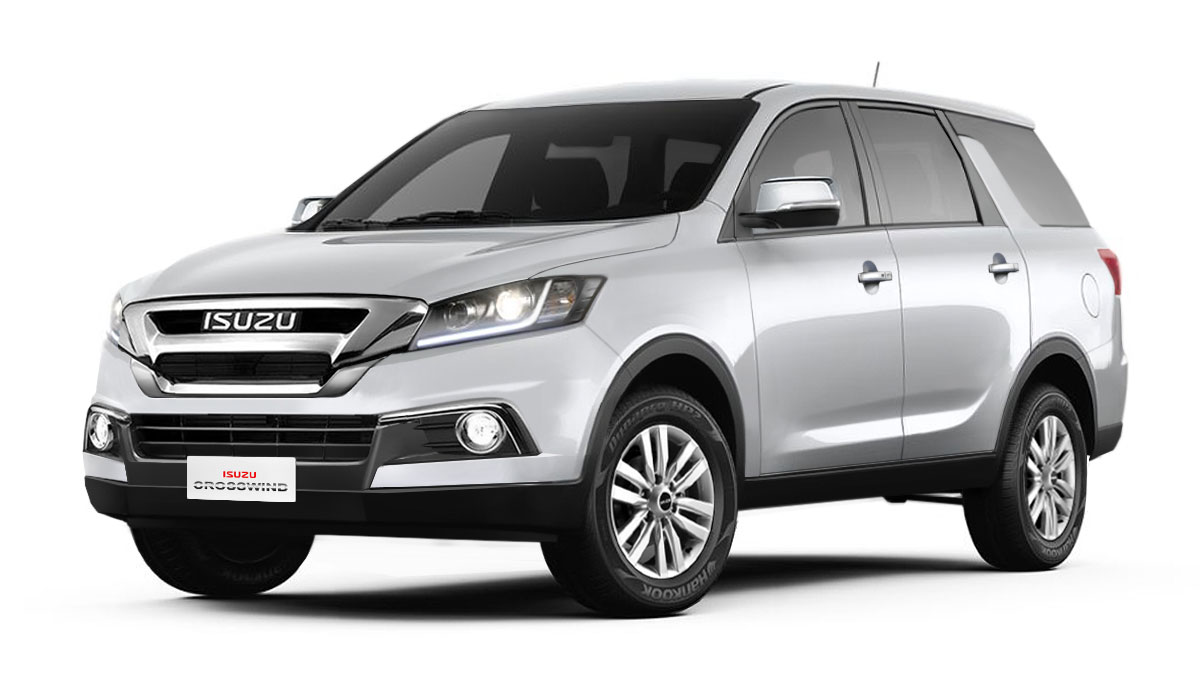 Especially with an attractive and mature look, Isuzu Crosswind is not only a car designed for ordinary people but also suggested for government officials. And it now has many variants for you to choose from like Sportiva X, XT, and XUV. All of them come with a powerful diesel engine and other great features, so what is Crosswind's problem? Let's check in the next part!
Common problem of Isuzu Crosswind​
Each car has its own problem, and when it comes to Crosswind, there are some common problems you should notice as follows.
Noisy engine​
The very first problem of Isuzu Crosswind comes from its NVH functionality. Although the car is featured with a fuel-saving and efficient mill, this is sometimes the reason for the annoying noise while operating. However, the noise is not too loud, and it is acceptable with such a mid-range car.
Lack of storage 
It is not bad that Isuzu Crosswind comes with a roof rail which can offer a maximum load of 30 kgs. However, the car doesn't have any sort of cabin storage area. Even it is difficult for you to find a basic storage area like cup holders in the front (it is only set for the second seat). 
Moreover, Crosswind doesn't offer any boot space; therefore if the passengers come with luggage, they will have to put it on the roof of the car. This can be quite inconvenient if you have a long holiday with your family.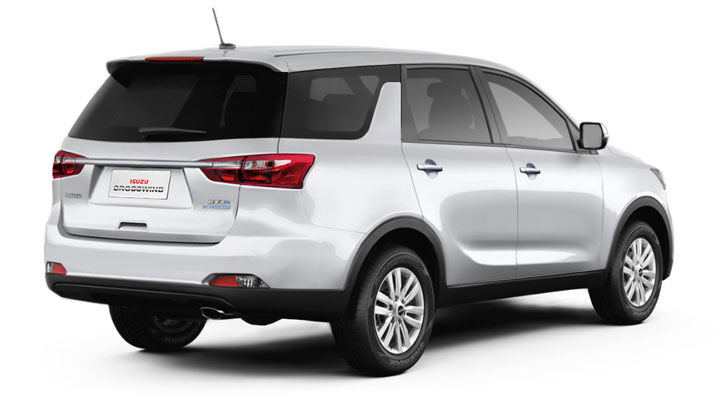 Miss some basic safety features
Like storage, the safety system is also the field that Isuzu Crosswind needs upgrading. When looking at its brochure, it is easy to find out that this car misses some basic safety features like ABS, airbags, Hill-Start Assist, ISOFIX, etc. However, it will come with some other safety equipment like Side Door Impact Beam, Child Proof Door Lock, Reverse Sensing System, Vehicle Alarm System, and Reverse Camera.
Poor entertainment function
It can be said that the entertainment front system of Isuzu Crosswind is quite old and outdated when only featuring the basic Single-in dash CD/MP3/WMA system. However, if you are not an entertainment technology enthusiast, then this omission is not a problem, right?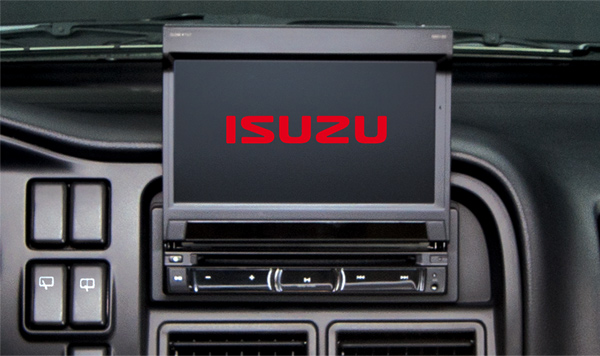 What Can You Get When Owning This Car?
Although the Isuzu Crosswind remains a couple of problems, it has many advantages over other car models. And here are several outstanding PROS you will get when owning this car.
Impressive appearance
When you first look at the Isuzu Crosswind, you will surely be impressed by its rugged appearance. The car comes with a great exterior that might make you think of a high-class car. 
Some prominent features in the car's exterior will include all-weather fog lamps, multi-reflector halogen lamp, spare back door mounted tire, new one-piece six-hole design grille, shark fin antenna, aluminum black side step board, rear spoiler, and roof rails.
So, if you are looking for a masculine car, this will be a very suitable choice for you.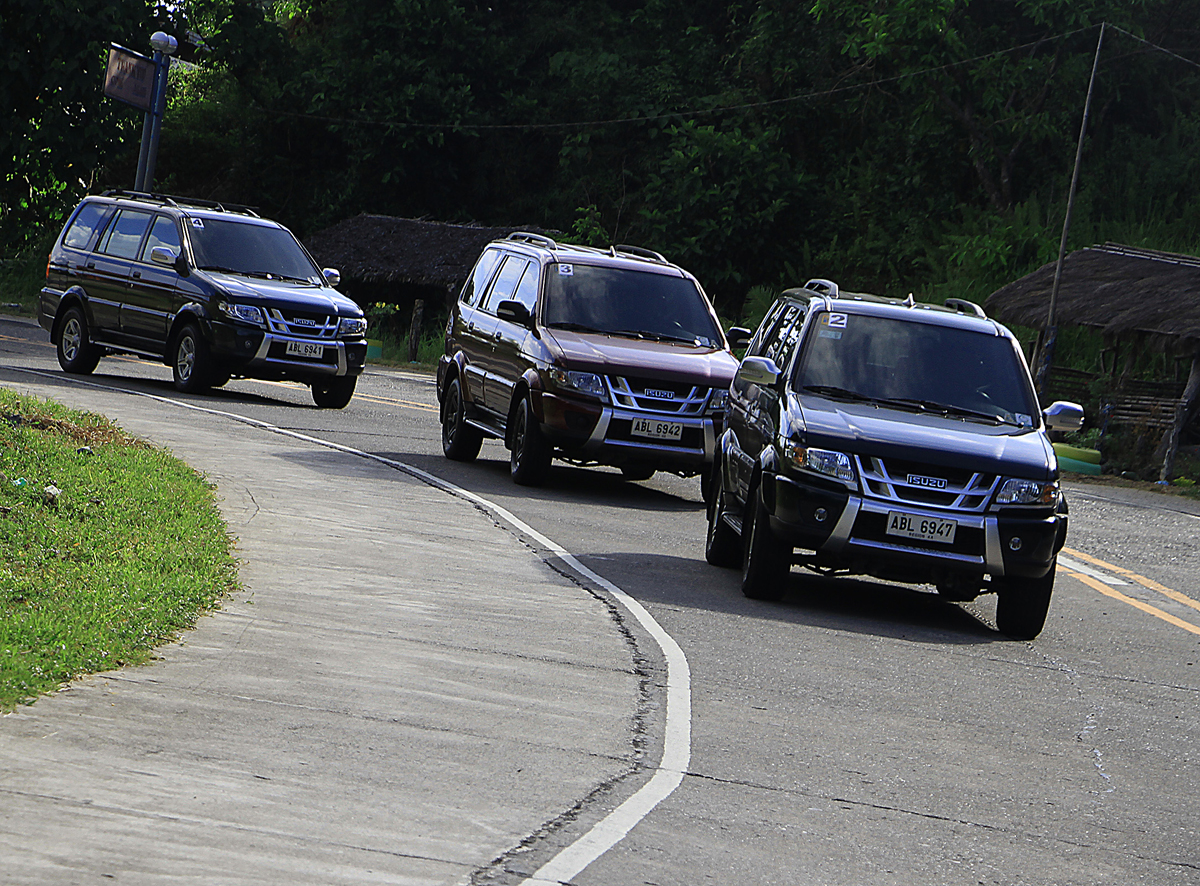 Good fuel economy 
When considering buying a new car, the additional monthly cost is one of the factors that affect our choice most. Therefore, having a good fuel economy will be a big plus of Isuzu Crosswind.
Notably, it is now rated as one of the most fuel-efficient AUVs in the Philippines. The recent test in Manila showed that the car consumes about 1 liter of fuel for a distance of 17.42 km. This is an extremely impressive figure compared to other car models.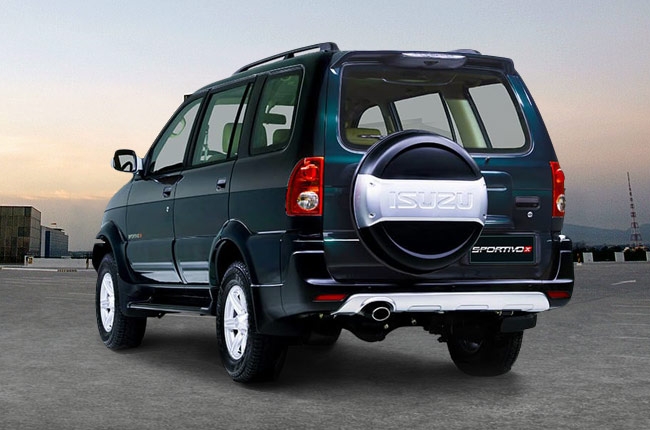 High resale value
It is not surprising that some famous brands like Mitsubishi, Ford, and Toyota have high resale value because they are all longstanding brands in the car market, and people from all generations trust their quality. 
However, they aren't the only brands with good resale prices, Isuzu Crosswind is also one of the car models which give you more resale value than other cars in the same segment.
>>> Maybe you want to read:
Easy to maintain​
Not only Crosswind, but all the cars with the Isuzu badge are also easy and durable to maintain and take care of.  Of course, all of Isuzu Philippines's customers acknowledge this because Isuzu has a wide service network with affordable genuine parts. 
Whenever you need a Preventive Maintenance Schedule, you can easily bring the car to any Isuzu shop near your maintenance location.
Suitable for both family and business
With an elegant design and comfortable seats, Isuzu Crosswind is suitable for both family and business trips. Imagine how wonderful it is when having a fantastic time together with your family in such a charming car!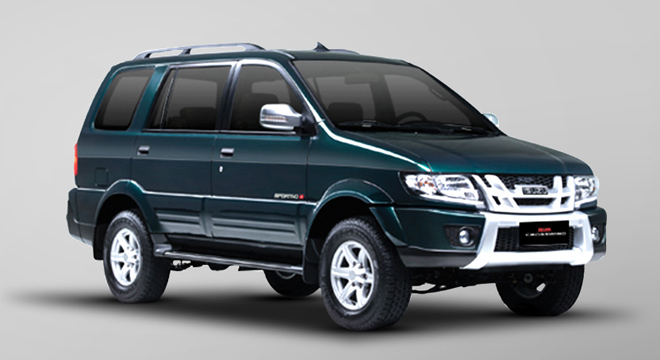 Conclusion
We hope that with our information about the common problem of Isuzu Crosswind and its outstanding advantages, you now have a better look at this car brand.  
Although Crosswind still has some shortages in the design, considering its overall value and performance, we believe that it is a worthwhile investment. Anyway, it is up to you to make a choice. 
Hope you enjoy reading and have a wise decision! If you need further information, don't hesitate to visit Philcarreview.com to read more!