Follow these tips to prevent yourself from being a victim of car fraud.
There is an increasing number of customers buying cars online as well as scammers making profit from Internet-facilitated frauds. In recent years, the purchase of cars online, especially used cars, is increasingly popular. There are also an increse in crams and frauds. Although advertisements are false, buyers blindly make real payment. Then, their money disappears while they receive nothing in return. To avoid yourself from being cheated when buying cars, here Philcarreview.com introduces these 5 handy tips. Let's find out.
1. Never make a bank transfer by phone
Legitimate agents will never request a bank transfer by phone. If you have a transaction with a private dealer, request another method of payment. Fraudsters require a bank transfer by phone because this is, in fact, the same as paying in cash via email. Once the money has been transferred, it can not be taken back.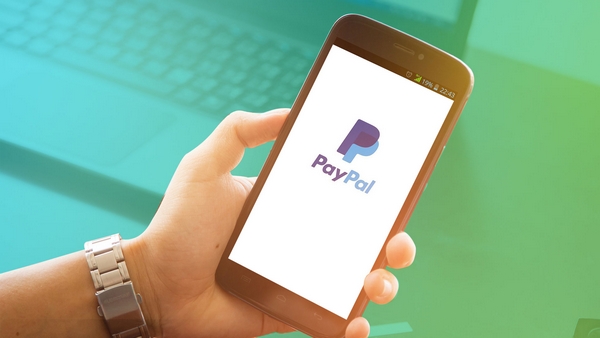 Legitimate agents will never request a bank transfer by phone
2. Talk over the phone
It is a sign that the seller refuses to talk over the phone. By talking to the seller over the phone (without the email), you can find out more information about the seller profile as well as his business process.
3. Do not rush
If the seller says the shipping company is holding the car and will deliver it as soon as you have made payment, you should take the time to call that company to confirm the contract. Fraudsters often urge victims to make quick payments with fake stories or really low prices. You have to be very careful before making such a big purchase decision.
4. Check the information carefully
In the photo series of the car, there is no sign of the number plate, which can also be a sign of fraud. If there is a picture of the number plate, make sure the colors, bodywork and other prominent features match the description.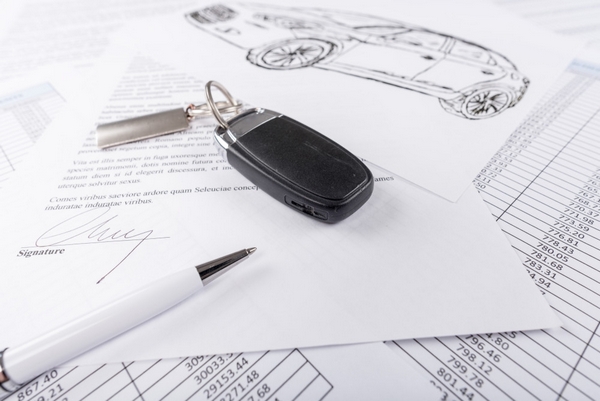 Check car information carefully
5. Get your own vehicel history report
Fraudsters often take this kind of report of real cars to apply to their virtual ones. You should request a history report of the car you are purchasing. Always bear in mind to check whether the license plate or registration certificate shows the same name as that of the seller.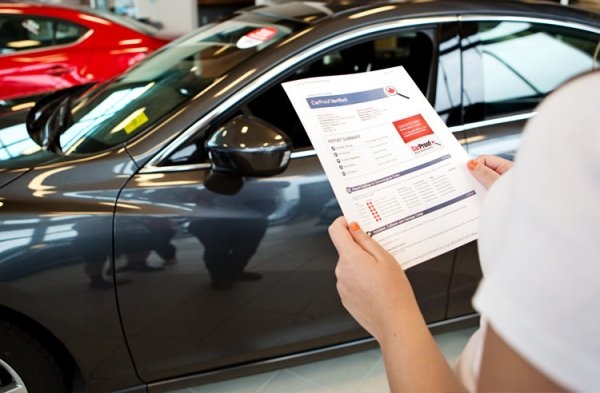 Fraudsters often take this kind of report of real cars to apply to their virtual ones