Looking for the best cars under 1 million pesos in 2020? If you are searching for one, we recommend you read this article to make the right decision!
In our modern life, with motorbikes, cars have become a popular transport on the road. There are many models of cars that you can hardly know. Each model has its pros and cons. Thus, in this article, Philcarreview.com is going to review some best cars under 1 million Pesos in 2020 in the Philippines, based on the following criteria: low-cost, safe and good performance.
You will not be able to take your eyes off these models. 
1. Suzuki APV 
Suzuki APV model is one of the best cars on our list that you can buy at an affordable price. Depending on each variant of Suzuki APV, the price fluctuates from PHP 588 000 to PHP 808 000. There are advantages and disadvantages to this model as below: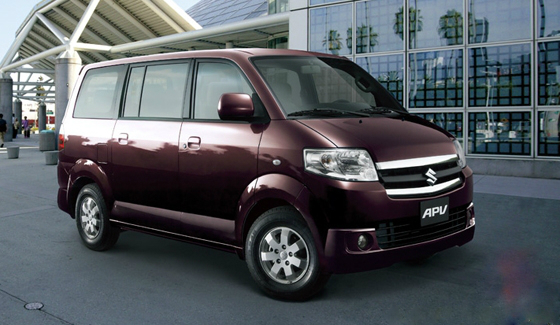 Suzuki APV (8 seats)
Advantages
Big capacity with 8 seats. You even can fold the last row of seats to get more space in case of carrying goods.
Comfort and fuel economy (around 11, 24 km/l)
Steering wheel is very light and easy to control.
Disadvantage
Its' engine is a bit noisy
Some interiors are made from plastic, and they don't look beautiful
If your family has multiple generations, then a Suzuki APV is a perfect option. Small families can choose this model for good transportation purposes. Except for the noisy engine and the rough look, this model is still highly recommended. 
2. Kia Picanto 
The second best car with a price below 1 million pesos for you is Kia Picanto. We will tell you why!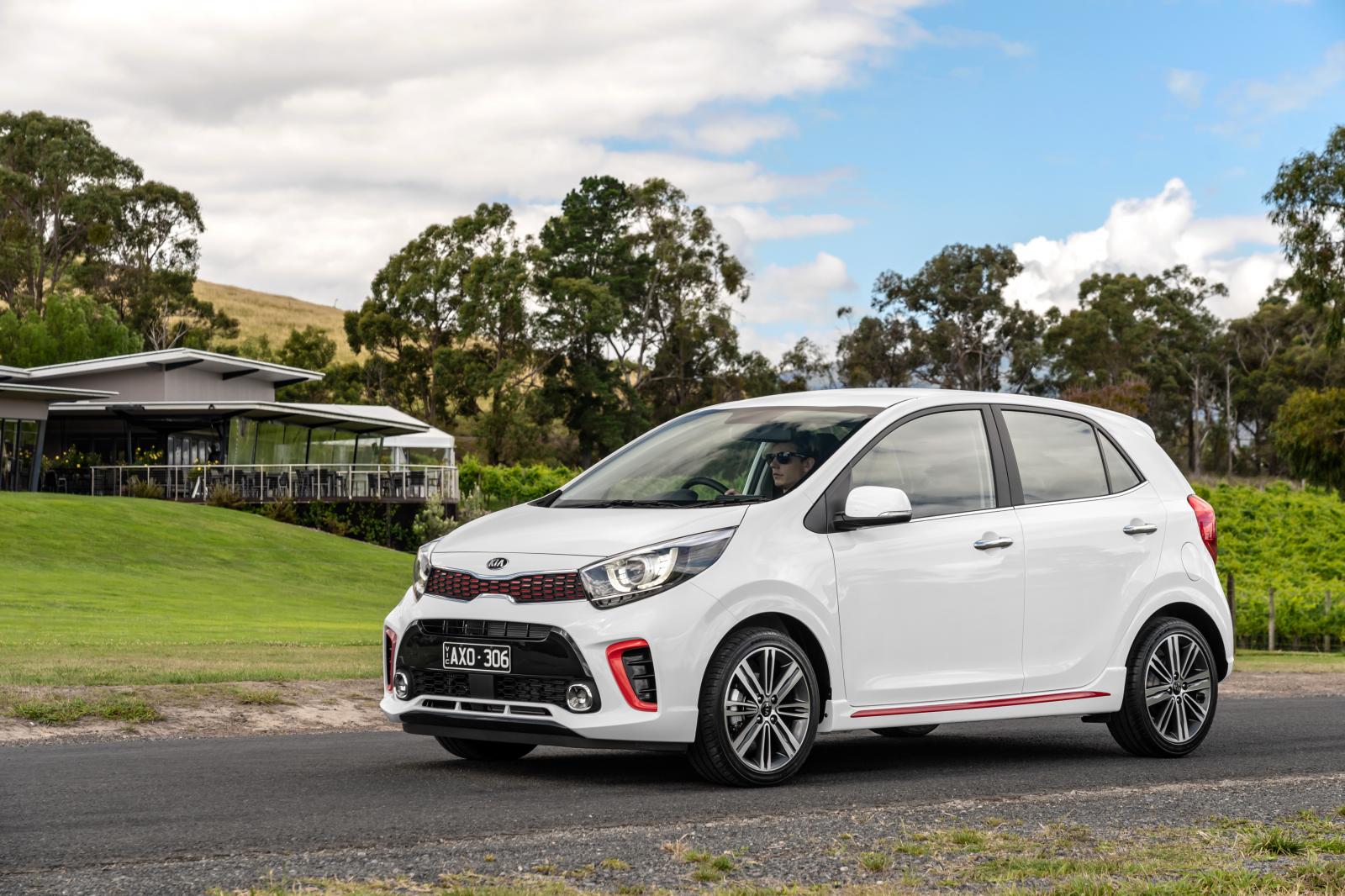 Kia Picanto (5 seats)
Advantages
Wide range of price for customers to choose (varies from PHP 590 000 to PHP 745 000) 
Fuel economy 
Small and suitable for 4-5 members families
Nice design  
Convenient for transportation within the city 
Disadvantages
Small and can't carry many people as well as belongings (goods, luggage) 
Kia Picanto is also a good model for women because of its small size and easy to drive. However, we only suggest Kia Picanto to small size families due to its features (5 seats with narrow space).   
3. Toyota Vios 
Among Sedan brands, Toyota Vios is one of the most liked models by Filipinos. It also has five seats like Kia Picanto, but it offers customers many options (11 variants) with the price ranges from PHP 662 000 to PHP 999 000.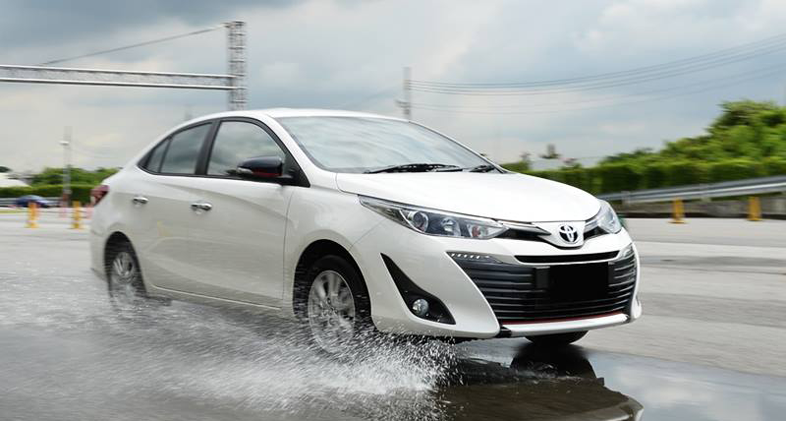 Toyota Vios (5 seats)
Advantages
Fuel economy
Beautiful and modern design from in to out
Can satisfy with a wide range of customers, from young to old, from men to women
Stability
Easy to repair in case the car gets damaged, low maintenance expense
Disadvantage 
Small size and suitable for small families
Not good to drive at high speed.
Although many drivers don't feel safe driving Toyota Vios at high speed (on the highway), It is still a good model of car to buy due to its convenience.
4. BAIC M50S
BAIC M50S is a Chinese car model with 2 variants for customers to choose from. This brand is not very popular, there are only a minority of people who use this brand. Let's see the pros and cons of BAIC M50S to know why we added it to the list to buy.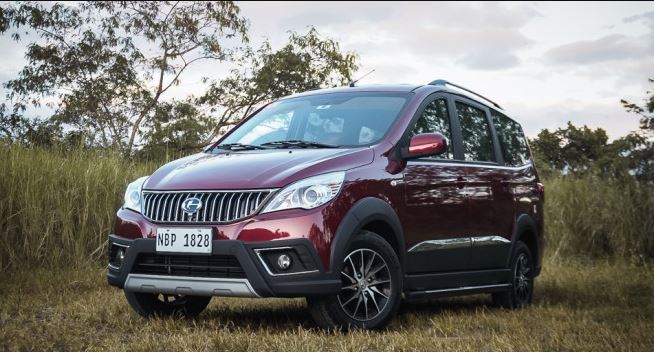 BAIC M50S (7-8 seats)
Advantages
Big capacity (7-8 seats according to the variant you choose)
Beautiful and fashionable design
Nice application within the car like other models made by Japan and Germany
Easy to repair
Wide-angle reversing camera
Disadvantage
Low popularity as customers don't have a full review of this model before buying
Though BAIC M50S comes from China, it brings users many advantages at a low price. If you have a small budget, it is a good option.
5. Hyundai Reina
Hyundai Reina is not a new name for car users. And is it worth buying? Yes! If you are looking for a cheap and five-seat car then Hyundai Reina is waiting for you.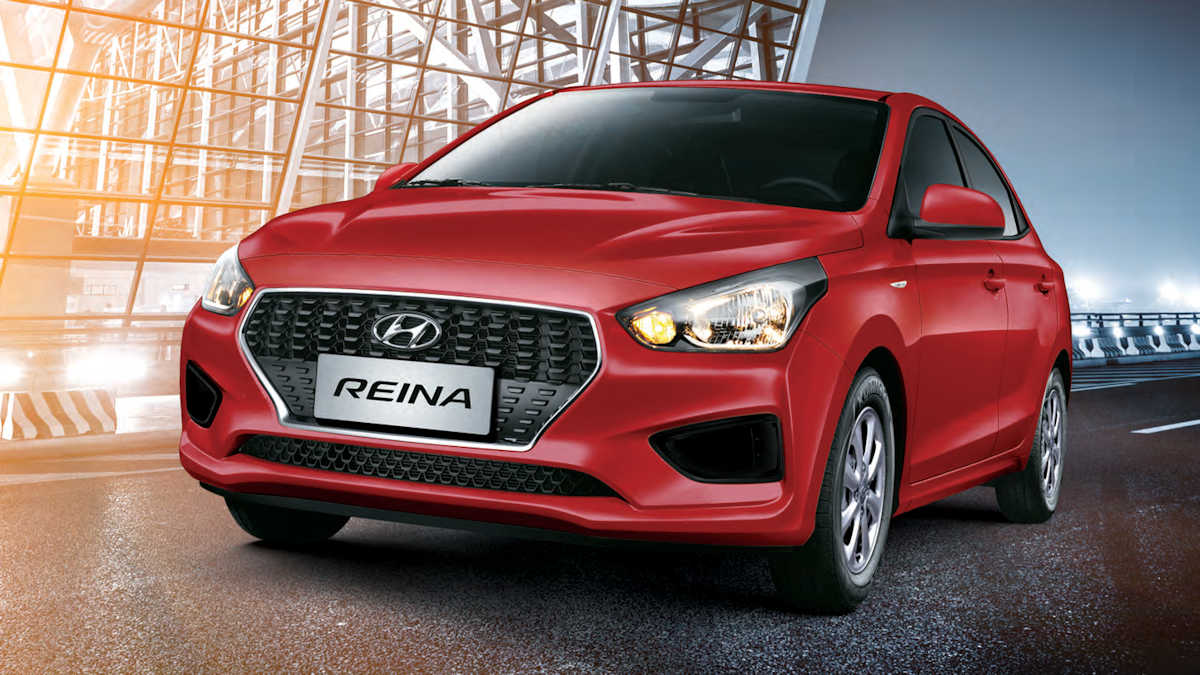 Hyundai Reina (5 seats)
Advantages
Beautiful outside (glossy black hexagonal light grid, chrome trim, angled fog lights, and small multi-spoke alloy set), and ergonomic interior design
Fuel efficiency
Many spaces inside the cars are designed to store stuff
Big LCD screen for entertainment with different languages
Disadvantages
Several functions within the car can be spoiled easily after a short time using it.
Several functions inside Hyundai Reina can stop working after a certain time of use. Thus, it requires customers to preserve the car carefully. However, the equipment of this model is cheap to replace. 
6. Nissan Almera 
If you are looking for a cheap and comfortable car for your family, then you can't miss the model from Nissan named Nissan Almera. This five-seat model provides five variants with the price changing from PHP 657,000 to PHP 933,000.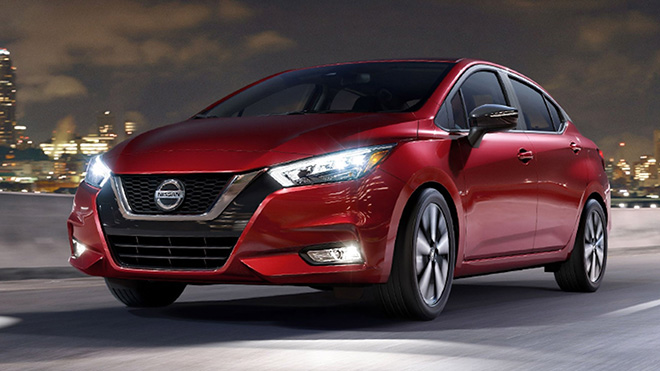 Nissan Almera (5 seats)
Advantages
Reasonable price
Strong and simple engine
Comfortable to use
Disadvantage
Not fuel efficiency
The expense for maintenance service is higher than other brands
7. Volkswagen Santana
Volkswagen is famous for its luxury and expensive types of cars from Germany. I guess you must be surprised that it is on our list today! Yes, buying the Santana variant, you will be served all services and techniques by Volkswagen. Like other competitors in cheap car models, Volkswagen Santana attracts its customers by very affordable price, around PHP 868 000 to PHP 993 000.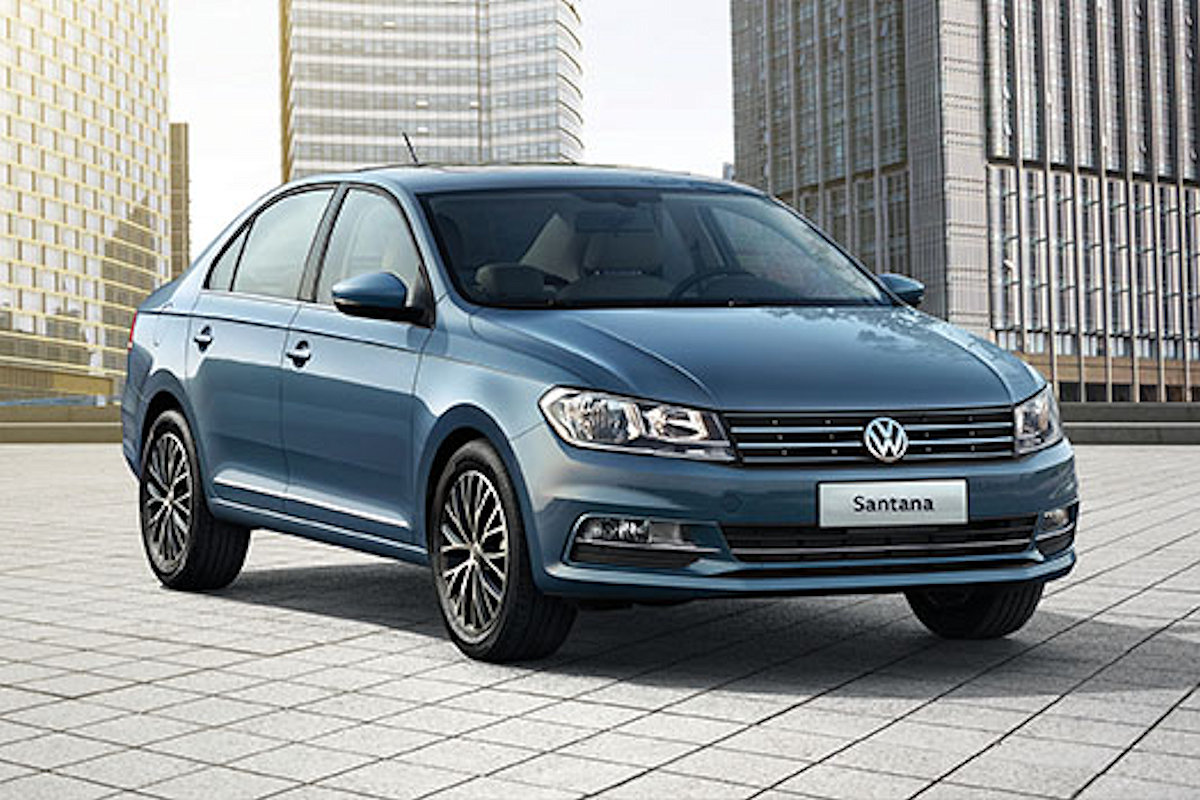 Volkswagen Santana (5 seats)
Advantage
Good price for a premium brand of car
Fuel economy
Comfort for users
Disadvantage
For maintenance service, they don't have many centers around the country. Thus, it is a bit difficult for customers to go and check the car regularly.
Conclusion
Above are our suggestions for the best cars under 1 million pesos in 2020 for you. Depending on your priority for a car to buy: comfort, convenience, beautiful look or just cheap, we hope you can choose a suitable transport for your family and loved ones. 
>>> Visit Philcarreview.com for more car buying & selling tips!