As a direct competitor to Kia Morning and Hyundai i10, the 2017 Toyota Wigo is a valuable car with a bunker design and interior design that gives users a sense of comfort.
1. Toyota Wigo 2017 Introduction
Toyota Wigo is a class A hatchback from the Japanese brand Toyota. Wigo has established itself as the best-selling product in the segment by selling more than 40,000 units since its launch in 2014. The arrival of Toyota quickly "stirred up" the A-class small car segment that was "in there" under the domination of two Korean models, Hyundai Grand i10 and Kia Morning.
From the reviews, analysis of many experts and users, plus the practical experience from Philcarreview.com, we bring this article with the hope that readers will get the overview as well as the most detailed. As for the 2017 Toyota Wigo car model, it is up to you to decide whether to buy a new or used Toyota Wigo 2017.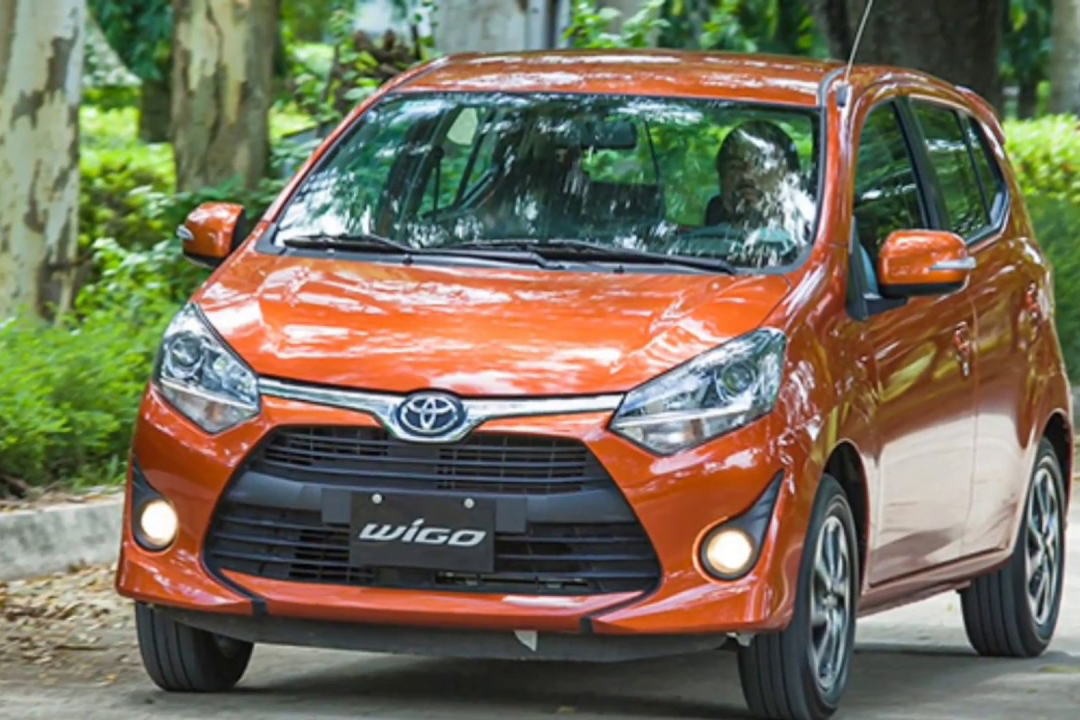 2. Why should people buy the 2017 Toyota Wigo?
But when it comes to buying a Toyota car for the first time, or when it comes to driving an ideal car, there is no other car that can provide you with everything you're looking for in a car than the Toyota Wigo. It's easy to say why the Toyota Wigo is a great car to own, but if you still need convincing here are a few other factors that make it so ideal. In a word, Toyota Wigo has been a compact car that has a strong reputation for a long time due to its performance.
3. 2017 Toyota Wigo Philippines Price & Variants available
Toyota Wigo 2017 Price in the Philippines

|  Model | SRP |
| --- | --- |
| 1.0 TRD AT | P696,000 |
| 1.0 G AT | P631,000 |
| 1.0 G MT | P596,000 |
| 1.0 E MT | P557,000 |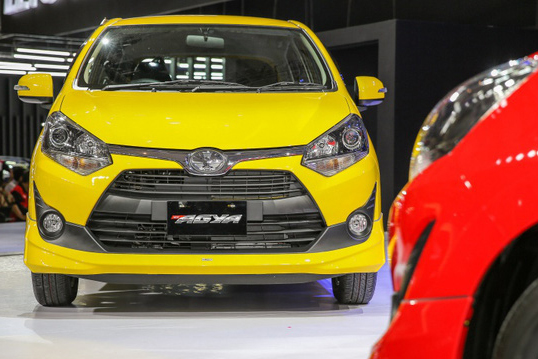 4. What's missing from the features?
Besides the advantages, here are the downside Toyota Wigo 2017 needs improvement in the next versions
Classic & outdated interior design, must be raised to be on par with rivals Kia Morning or Hyundai i10.
The rear trunk has no rear opening button
No power-folding rearview mirror
5. 2017 Toyota Wigo Philippines: Highlights
Exterior
As a cheap car but the Toyota Wigo 2017 is not sketchy. The appearance is quite sharp and trendy with smoke-colored projector headlights, integrated LED daytime running lights, fog lights connecting the front bumper, rear bumper with parking sensor, rearview mirror with integrated turn lights. Vehicles equipped with 14-inch disc wheels.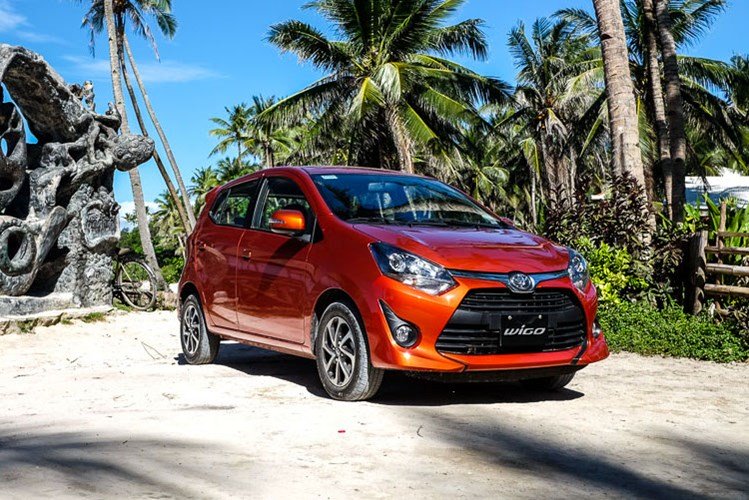 Appearance quite sharp and trendy
Toyota Wigo has a compact physique of true urban cars with a length x width x height (3,660 x 1,600 x 1,520) mm.
The front of the car is reminiscent of the "elder" Toyota Yaris when applying the latest design language of Toyota, clearly shown through the large hexagonal grille and horizontal bars with logos. Front light in the form of a projector integrated LED daytime running range, fog lights connecting the front bumper, integrated rearview mirror.
2017 Toyota Wigo Review: Exterior

| | |
| --- | --- |
| Headlights | Halogen |
| Daytime running lights | LEDs |
| Auto headlights | No |
| Fog lights | Yes |
| Auto wiper | - |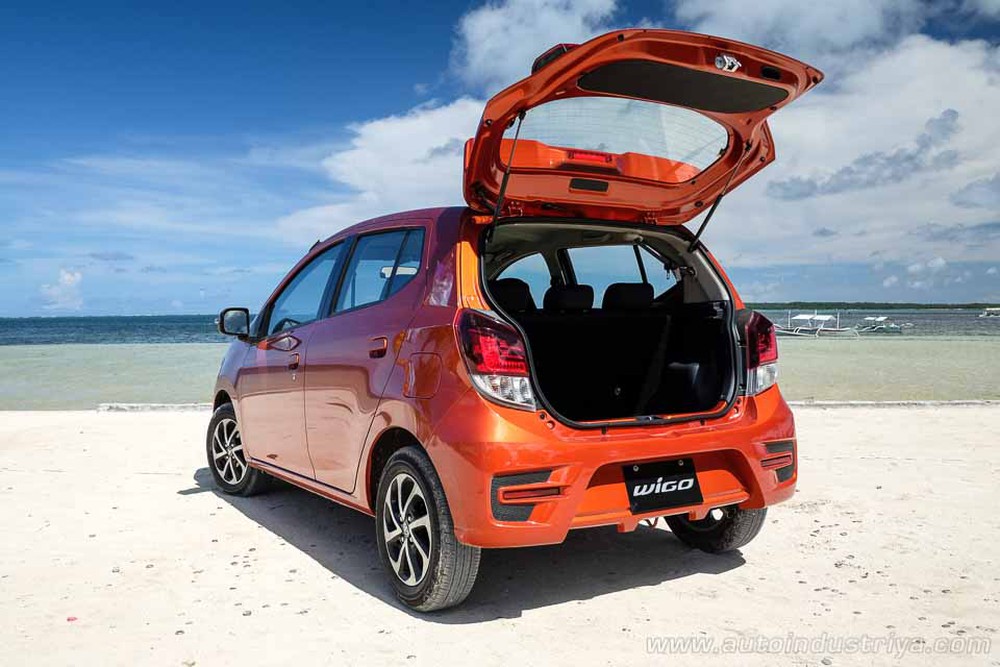 At the rear, the Toyota Wigo has a sportier design
Outside, the 2017 Toyota Wigo brings a fresh feeling. If the front bumper comes with fog lights, the rear bumper has a parking sensor. Next is the new exterior mirror cover, incorporating turn signals and LED taillights.
At the rear, the Toyota Wigo has a sportier design with new taillights, angled rear bumpers and a tail wing above the rear glass. 4-inch dual-leaf wheels with 2 tones on the Toyota Wigo G premium version makes the car look more outstanding. Other versions also have new wheel designs. The car also has a choice of Orange Metallic.
Dimensions
Toyota Wigo 2017 Review: Dimensions
| | |
| --- | --- |
| Length | 3,660 mm |
| Width | 1,600 mm |
| Height | 1,520 mm |
| Wheelbase | n/a |
Performance
Toyota Wigo 2017 Philippines: Engine & Performance
| | |
| --- | --- |
| Displacement | 998 cc |
| Max Torque | 89 Nm @ 4400 rpm |
| Transmission | 4-Speed A/T |
| Drive train | FWD |
| Fuel | Gas |
Toyota Wigo 2017 version carries 1KR-FE engine, 3 cylinders, 12 electronic fuel injection valves, 1.0-liter capacity. This engine produces a maximum capacity of 65 horsepower at 6,000 rpm and maximum torque of 89 Nm at 4,400 rpm, though quite "inferior" compared to rivals but still enough to flexible operation in urban areas, simultaneously ensuring criteria for fuel economy.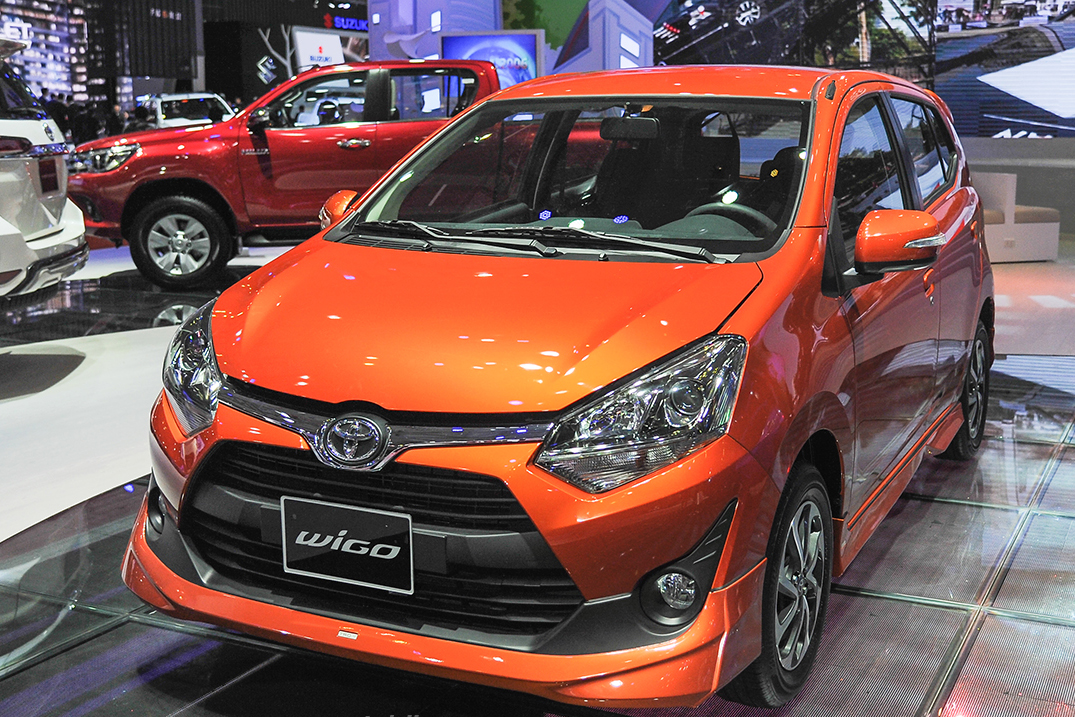 In terms of sound insulation, with the A-class or B-grade cars in the Philippines, the noise is inevitable. The problem is just a lot of noise or a little noise. According to experts measuring the vehicle, in the speed range below 60 km / h, Wigo has the noise level of Hyundai i10 and Kia Morning. At the speed range of over 100 km / h, the buzzing sound is quite loud. This is not too strange with small cars.
Safety Features
2017 Toyota Wigo Review: Safety Features
Anti-lock Braking System (ABS)
Electronic Brakeforce Distribution (EBD)
Driver Airbag
Passenger Airbag
All versions will have safety equipment at a minimum. Wigo 2017 is equipped with anti-lock braking system ABS, front airbags for the driver and passenger with 3-point seat belts in all seats.
Comfort Features
In the segment of cheap cars, it is difficult to ask too much in the cabin of Wigo. 2017 Toyota Wigo has the widest leg space and the widest headroom in the segment. The interior details are made from hard plastic and felt.
The steering wheel incorporates a function control key along with 2-DIN audio system with Bluetooth connectivity, fully electric windows. In addition, Toyota Wigo 2017 also connects CD / MP3 / USB / AUX player and SRS double airbags for the front seats.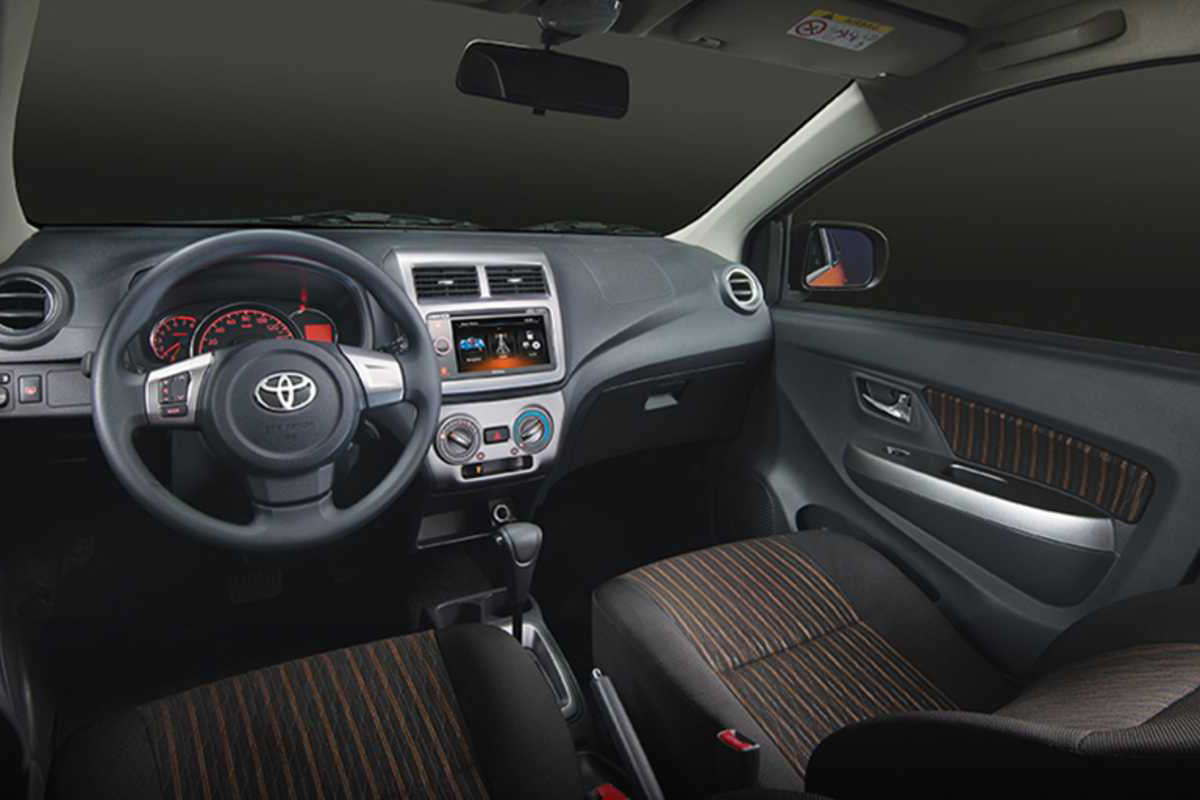 Steering wheel integrated function control keys
The changes include silver paint finishes and striped patterns on felt fabric. The biggest change is in the Toyota Wigo G version with a new infotainment system with a touch screen. The remaining versions feature LCD screens.
Toyota Wigo 2017 Review: Comfort Features
Power Windows

Steering: EPS
Bluetooth
SRS double airbags
6. Final recommendation: Decide whether to buy a Toyota Wigo 2017?
Toyota Wigo is a small car belonging to the Group A compact segment worth buying and is a competitor to Kia Morning and Hyundai i10. Toyota Wigo 2017 sold in the Philippines this year is priced from P557,000.