Is the 2018 Mirage still a good hatchback at the moment? Here is the 2018 Mitsubishi Mirage review by Philcarreview.com which covers the price, exterior, interior, engine, performance, safety features and more.
1. Mitsubishi Mirage 2018: Overview
As of 2018, Mitsubishi Mirage has gone through 6 generations within 40 years. It is always rated by experts as a good car in the hatchback segment. 
The 2018 Mitsubishi Mirage earned the "Best Economic Performance Award" and the "Best 5 All-Around Performance Award" honors. by Mitsubishi Motors North America, Inc. (MMNA).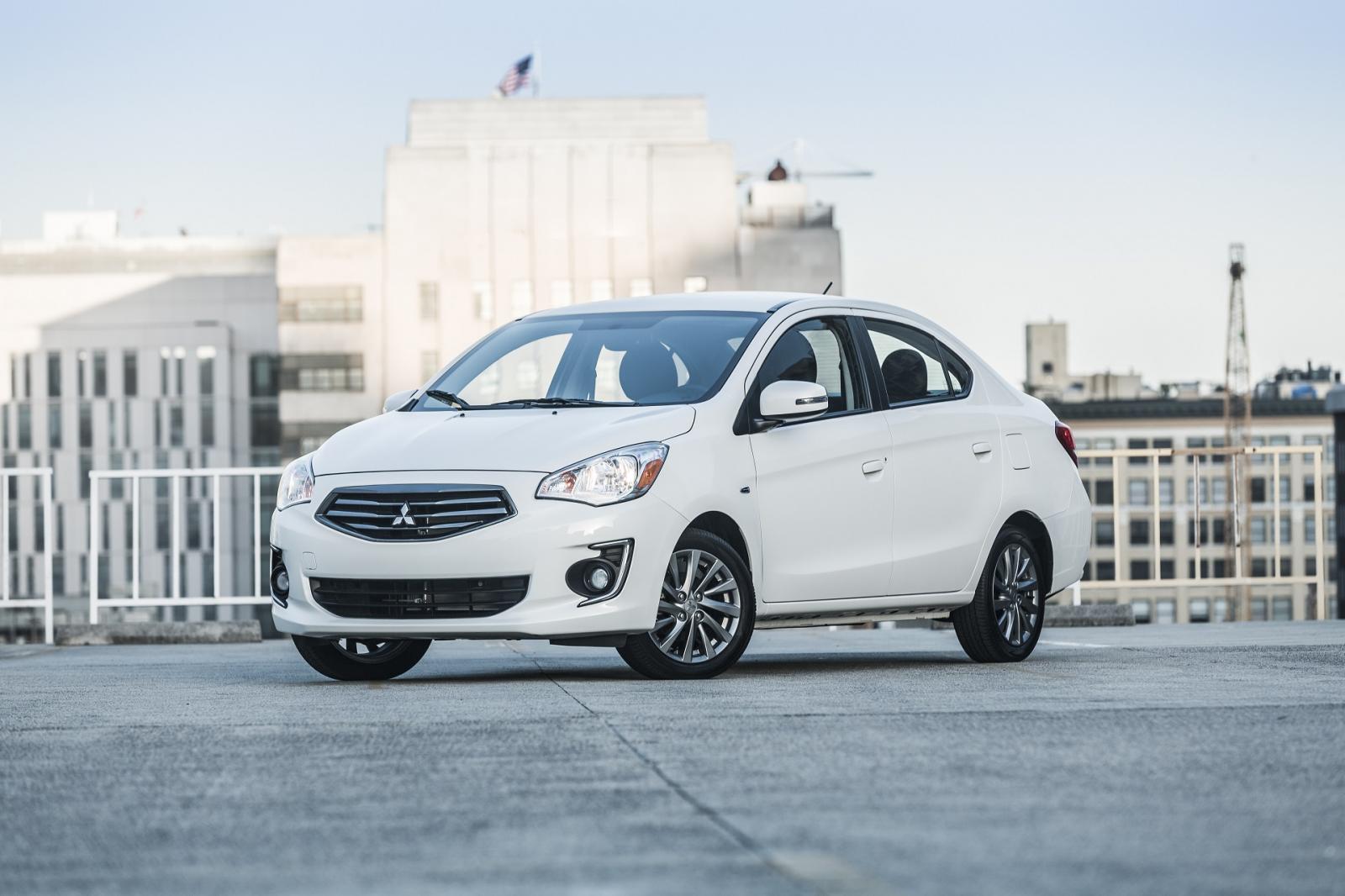 Is the 2018 Mirage still a good hatchback at the moment? Here is its review by Philcarreview.com
2. Mitsubishi Mirage 2018: Price and Variants available
It can be said that this is one of the extremely economical hatchback models in the Philippines. From starting price ₱560,000 to ₱730,000, you can get the most advanced variants of this model. 
Mitsubishi Mirage 2018 Price in the Philippines

| Model | Price  |
| --- | --- |
| 2018 Mitsubishi Mirage GLX MT | ₱560,000 |
| 2018 Mitsubishi Mirage GLX CVT | ₱610,000 |
| 2018 Mitsubishi Mirage GLS MT | ₱680,000 |
| 2018 Mitsubishi Mirage GLS CVT | ₱730,000 |
3. Mitsubishi Mirage 2018: Exterior: Strong and vitality
Overall dimensions of length x width x height of Mitsubishi Mirage 2018 are 3795 x 1665 x 1510 (mm) respectively, ground clearance reaches 160 mm. With its compact size, the Mirage is suitable for driving in the city.
Mitsubishi has not changed much in terms of exterior compared to its predecessor 2016. Overall, the 2018 model exterior is a combination between strong and vitality appearance.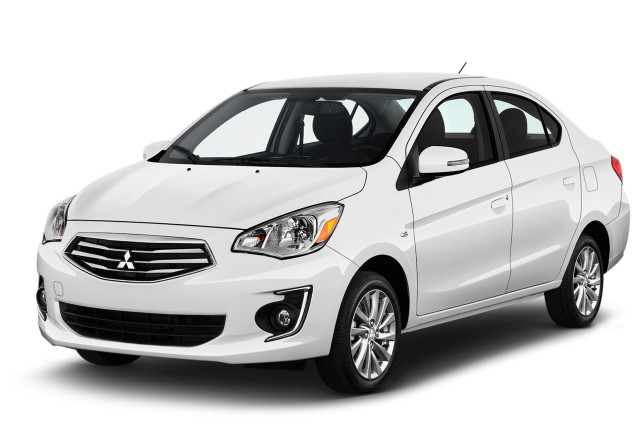 The front end still creates a strong and youthful image with clear and definite lines. New features include: lower front bumper garnish, bloated bonnet and a diamond-formed grille framed by aggressive automatic HID headlamps.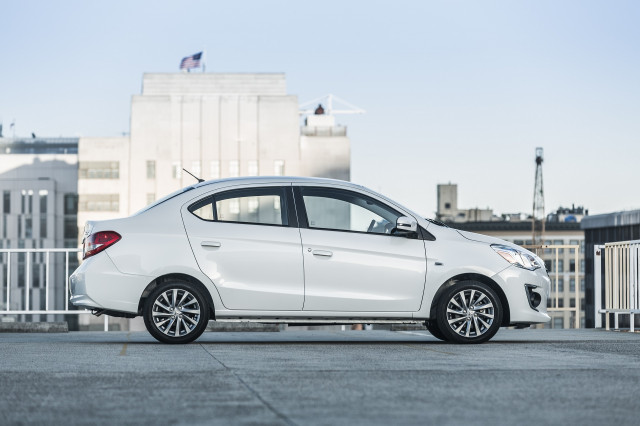 Almost no changes cover the body side but 15-inch two-tone alloy wheels.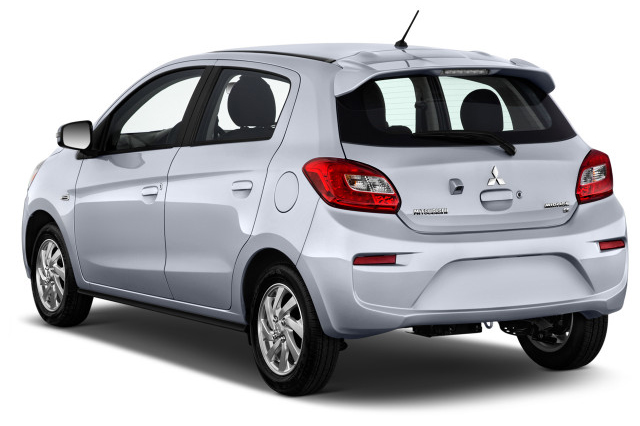 The rear of the Mitsubishi Mirage 2018 looks a bit more cumbersome
4. What's new in 2018 Mitsubishi Mirage's Interior?
Not as appealing as it looks, the interior of the 2018 Mitsubishi Mirage is very solid and well laid out. The space in the car is more spacious, cool and comfortable than many people think. Getting in and out of the car is also very easy.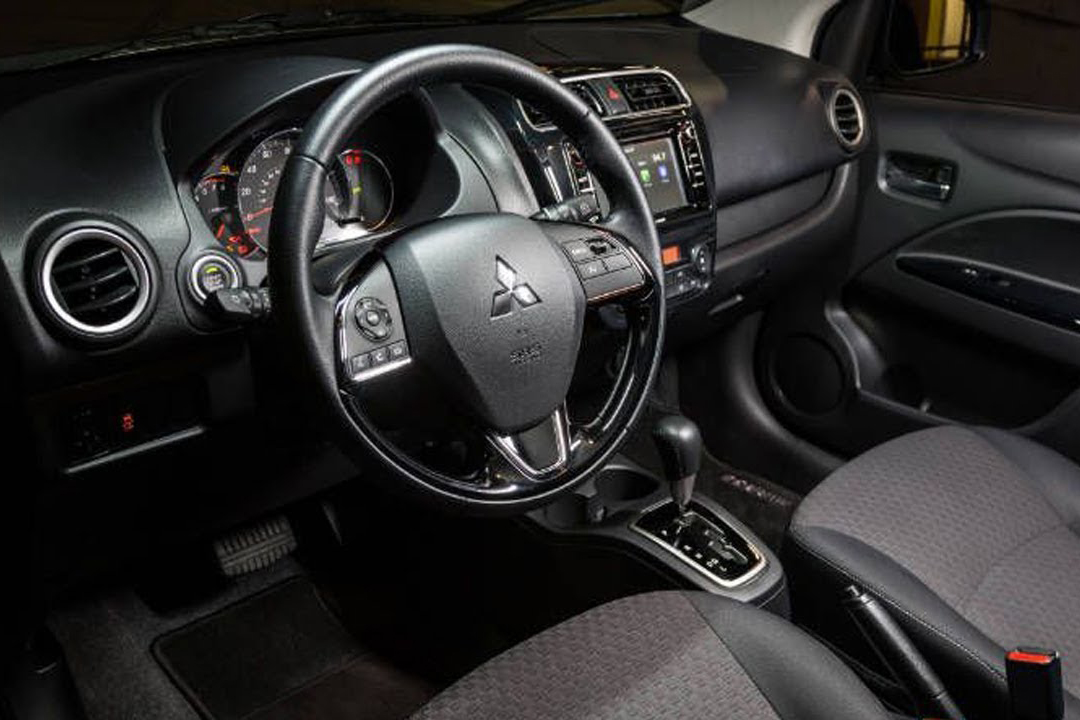 The Mitsubishi Mirage steering wheel is a three-spoke model with leather and hard plastic material.
Despite its small size and lack of storage space, Mirage knows how to make good use of the interior space. Talking about cargo space, the luggage compartment is 235 liters and suitable for daily transportation. For large items, the car can give three times the capacity by folding the last row of seats 60/40 to reach 1331 liters.
Standard equipment on the base GLX MT version includes 14-inch alloy wheels, automatic headlamps, air-conditioning, folding rear seats in 60/40 style, side view camera rear, 7-inch touch screen, Bluetooth connectivity, 4-speaker sound system with CD player and a USB connection.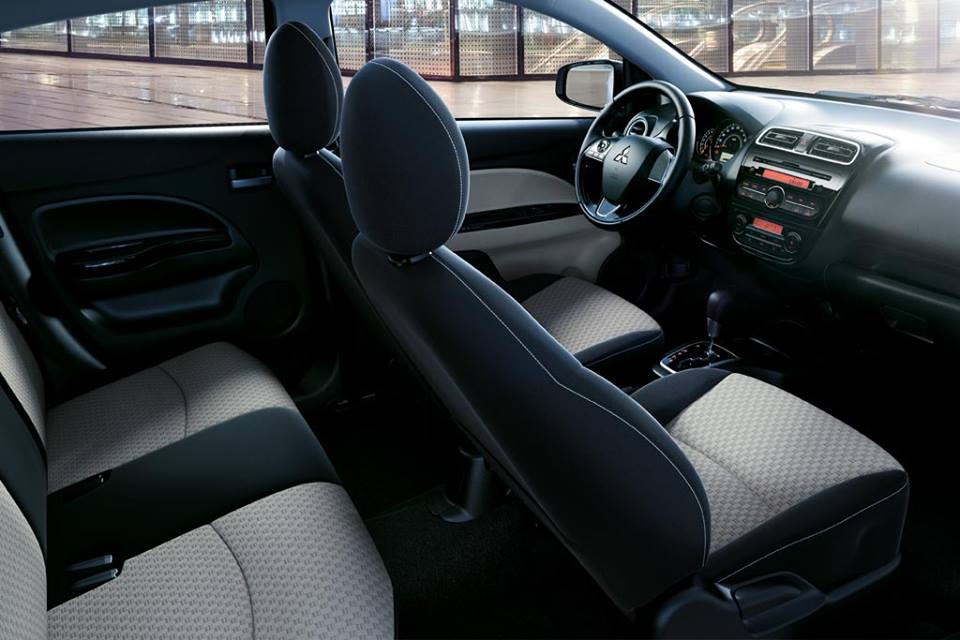 In addition to the equipment, the upgraded Mirage GLS CVT will have fog lights, smart keys, cruise control, automatic climate control and a leather-wrapped steering wheel. In addition, Mitsubishi has replaced the standard 7-inch touchscreen with a smaller, 6.5-inch touchscreen. The new screen has Apple CarPlay and Android Auto integration.
5. 2018 Mitsubishi Mirage: Engine & Performance
All Mitsubishi Mirage 2018 Philippines versions use a 1.2-liter 3-cylinder engine capable of producing 78 horsepower and 100 Nm of torque. The GLX and GLS variants also offer an option between a 5-speed manual gearbox and a CVT automatic transmission.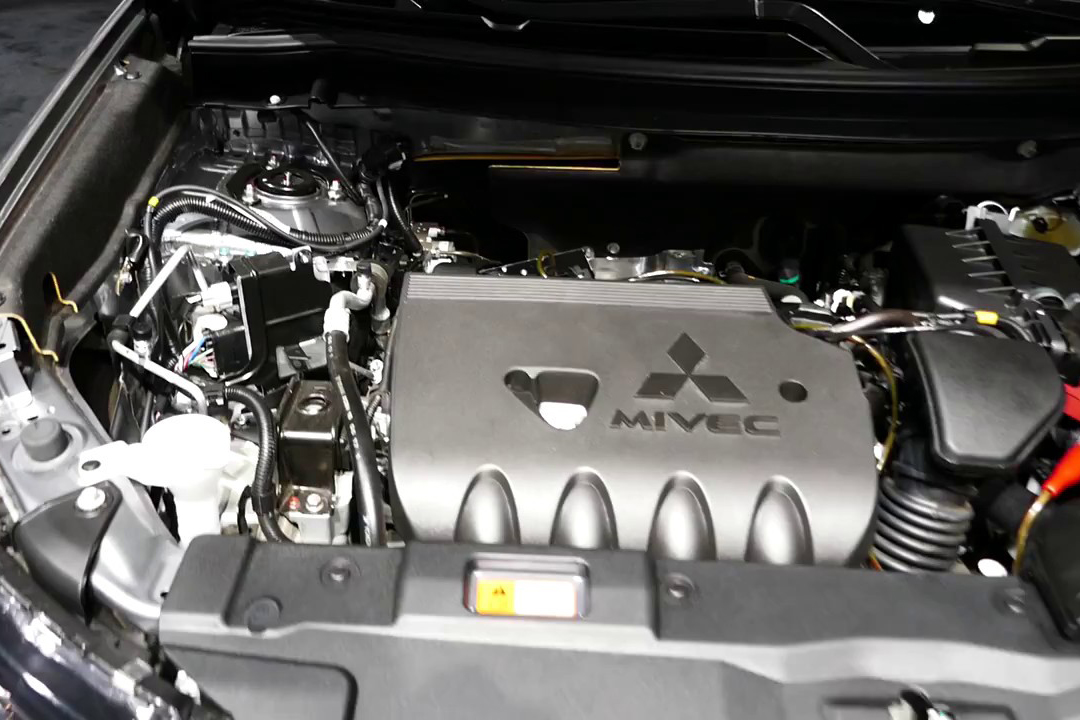 Mirage 2018 weighs only about 907 kg but makes the engine a bit too much. To accelerate from 0-97km / h, the car takes up to 11.7 seconds. The steering wheel is not smooth and makes the driver feel less comfortable.
In terms of fuel economy, the Mirage performed well with decent gas fuel consumption of 10.6 km / L at around 13 km / h in the city. It may be inferior in terms of speed, but the Mirage earned a plus thanks to the superlative fuel economy of the nonhybrid subcompact versions.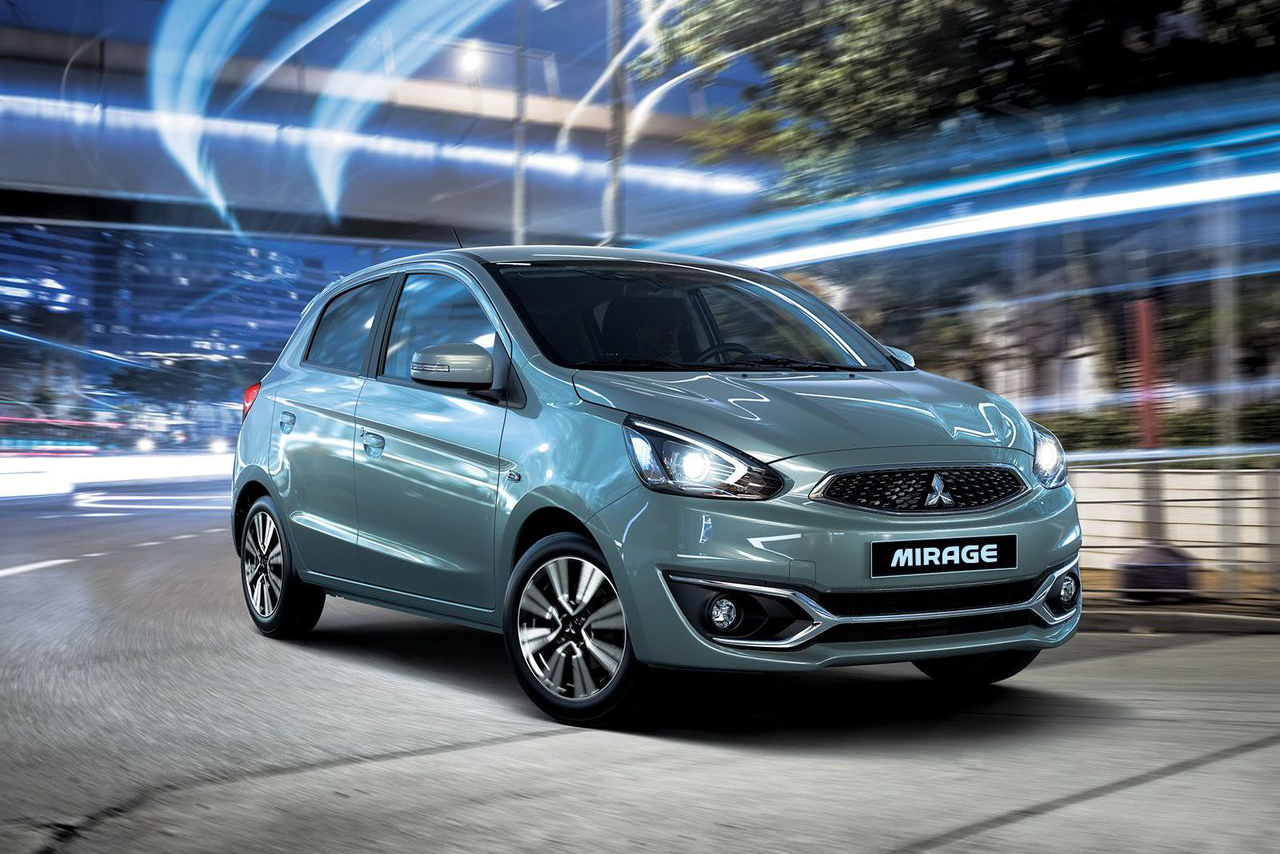 Mirage has the superlative fuel economy
6. 2018 Mitsubishi Mirage: Safety Features
Standard equipment on the 2018 Mitsubishi Mirage includes: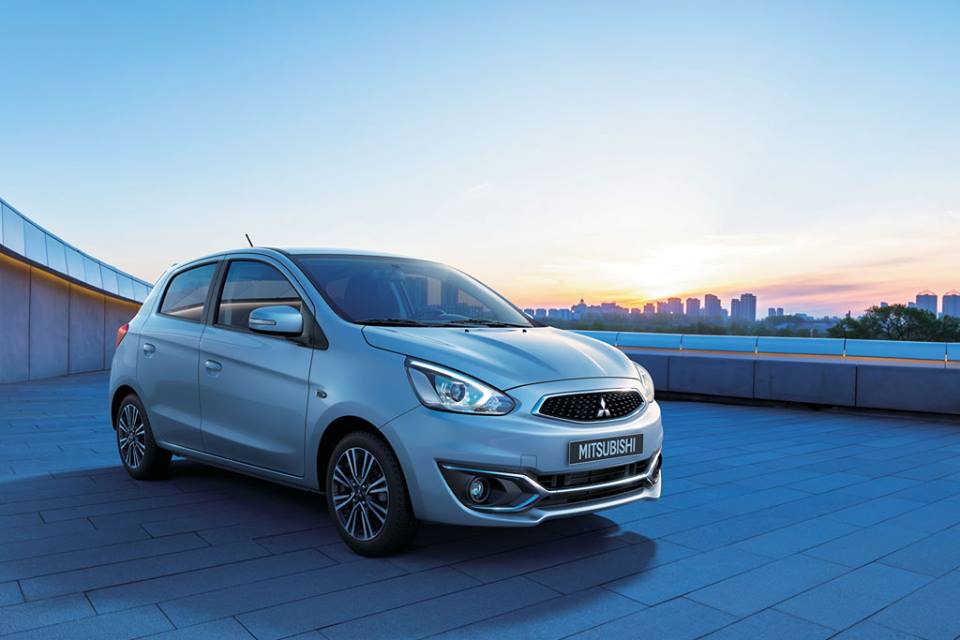 All of the safety features bring Mirage to win the ASEAN NCAP Grand Prix Award for Adult Occupancy Protection in the mini-car segment.
7. 2018 Mitsubishi Mirage: Verdict
Most generally, Mitsubishi Mirage 2018 is truly a good hatchback with an attractive price, fuel-efficiency and well-performed safety features that you should consider. After this review, if you still do not like Mirage, you can refer to some competitors in the same segment as Toyota Wigo or Kia Picanto.