Chinese automaker - Geely will launch in the Philippines the Coolray Sport 2022 SUV. Let's learn about it in this Geely Coolray review today.
Expanding its international presence as a premier automotive company, Chinese automaker Geely has become another brand that vows to satisfy the population of the Philippines. Hop on this Geely Coolray review right here, and let's have you not miss out on anything about this car model.
Geely Coolray Overview 
Geely Philippines released the Geely Coolray on September 25, 2019, in the Philippines. The Geely Coolray is an economical crossover vehicle that would wow Filipino drivers with its built-in features worldwide, such as high-quality equipment and top-notch safety technology (BSI). 
Yet, it does not lack style or comfortability for its passengers.
Geely Coolray Price
The automobiles were initially available in three different configurations: regular Comfort, luxury edition Premium, and Sport edition. The price will vary as in the following table:
Geely Coolray Specs
Geely Coolray Review
Geely Coolray Exterior
The Geely Coolray Sport 2020 is designed on the company's most recent BMA platform to maximize inside space. The automobile measures 4,330 mm in length, 1,800 mm in width, and 1,609 mm in height, with a wheelbase of 2,600 mm.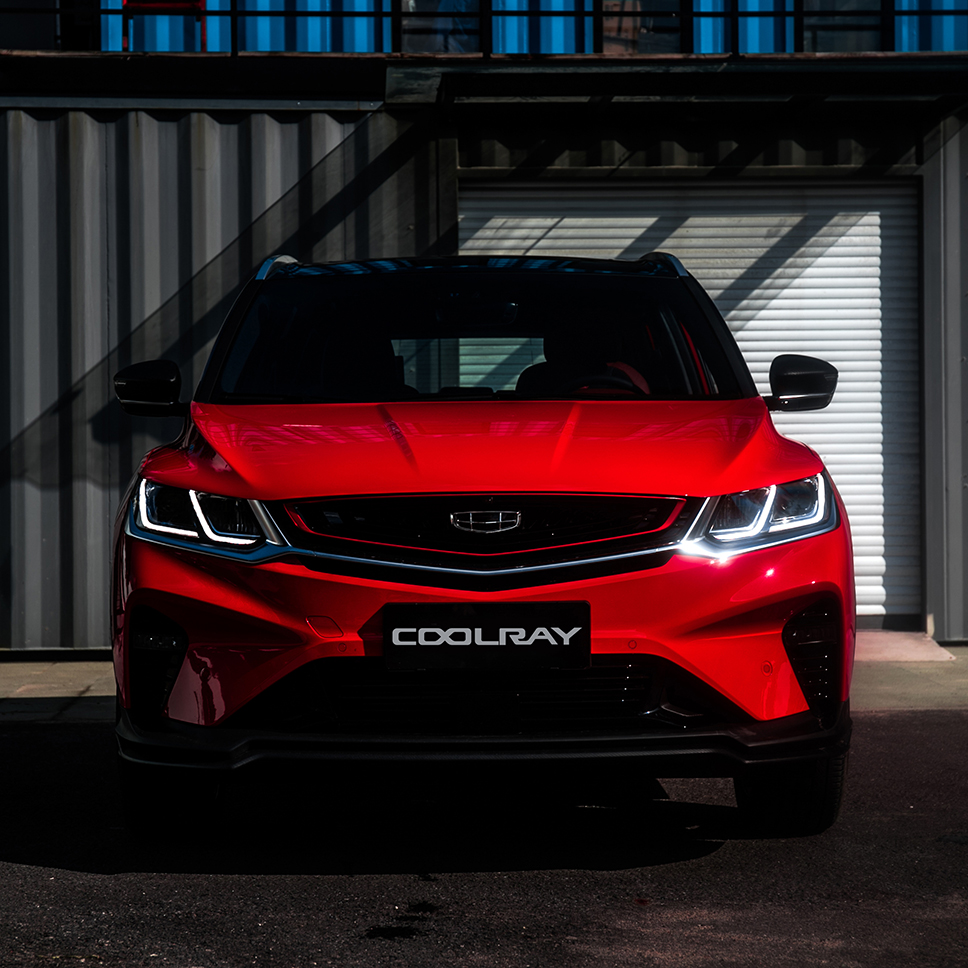 The front of the automobile is distinguished by the highlight of the LED daytime running lights, which are joined by a chrome spokes bar. Large air intakes and aerodynamic air intakes on the sides are located beneath the enlarged front bumper.
Meanwhile, the vehicle's back has a horizontal tail light cluster joined by a huge chrome bar with the Geely name painted on it, a black plastic rear bumper, and symmetrical twin exhaust pipes. The car also offers two options of 17-inch or 18-inch alloy wheels.
Geely Coolray Interior
The "Star Wars"-inspired exterior and jet fighter cockpit of the B-segment crossover to radiate excitement. 
Coolray Sport 2022 has several features made of soft leather in two contrasting tones. It is equipped with a 3-spoke flat-bottom steering wheel, function buttons, and a fully new 7-inch LCD digital screen displaying technical parameters.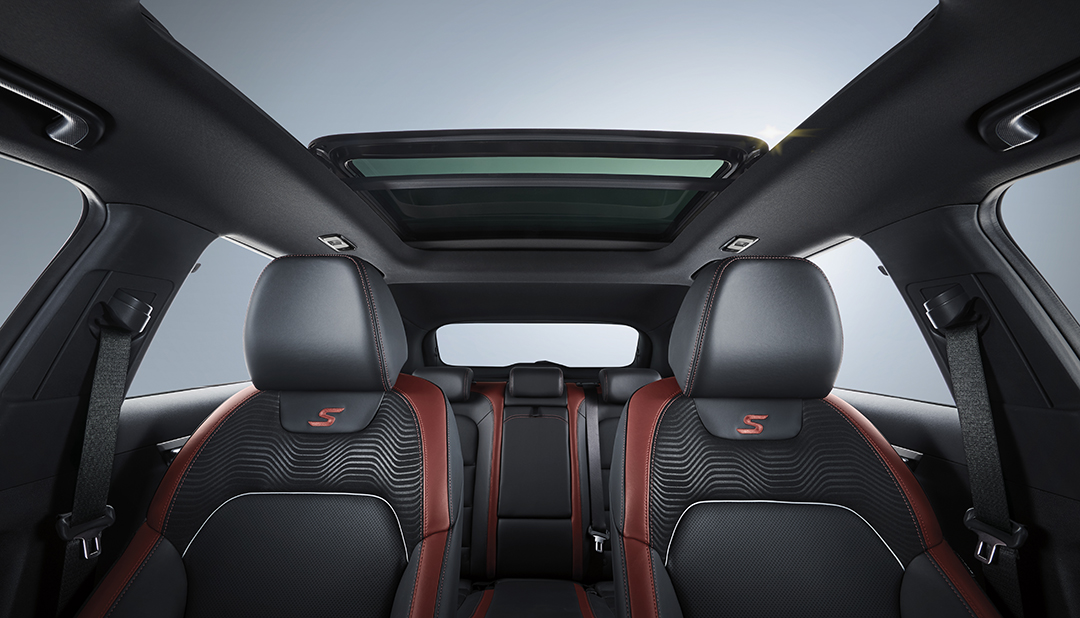 A 10.25-inch HD touchscreen entertainment screen with several connectors for connecting to smartphone devices is located in the center. In addition, certain limited edition Coolray Sport models will include a panoramic sunroof.
Geely Coolray Engine
The new Geely Coolray 2022 is powered by a 1.5-liter turbocharged I3 engine in the powertrain. The car's maker refers to this as the GPower engine, a patented technology. 
It has a power output of 177 horsepower at 5,500 rpm and a torque output of 255 Nm from 1,500 - 4,000 rpm. A 7-speed dual-clutch gearbox transfers power to the wheels at Geely Coolray top speed. The automobile can speed from 0 to 100 km/h in 7.9 seconds.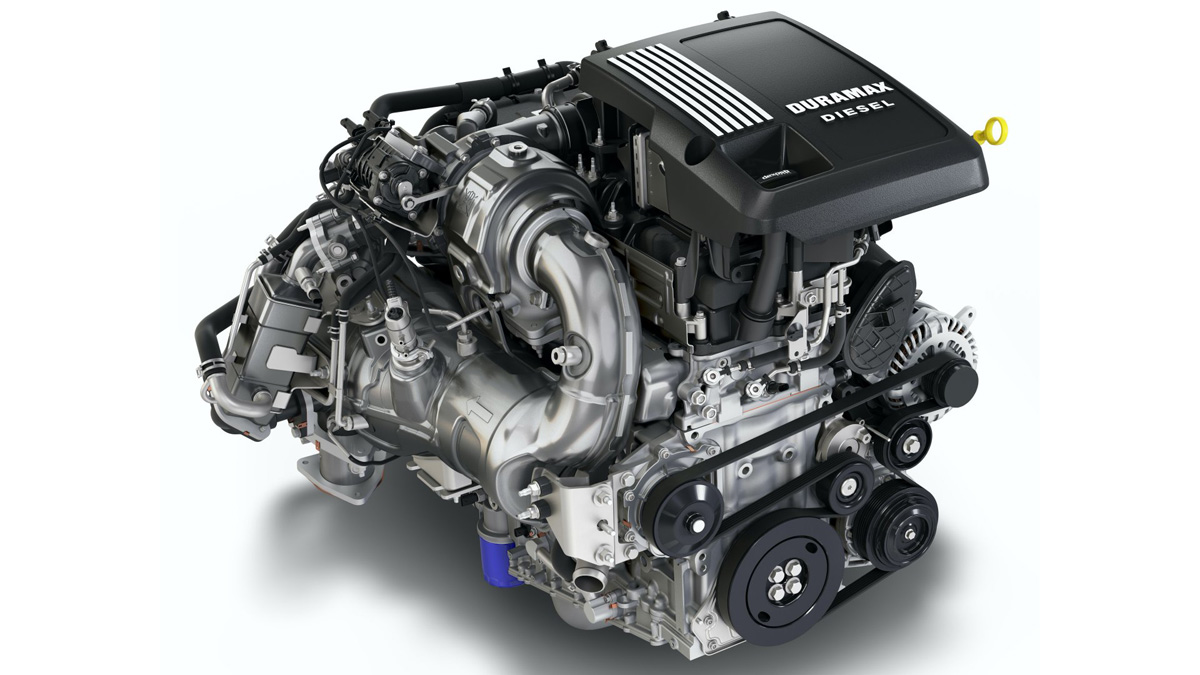 This is a compact car for young people who need to move around the city every day. It will easily slip through the narrow streets of the city, and the Geely Coolray fuel consumption is quite economical.
However, this may not be the ideal choice for long trips because it will lack excitement in the driving feel. 
Geely Coolray Safety And Technology
Safety is no laughing matter. Simply because, in the end, if anything does not protect you against accidents, it may be deemed a waste of money. Geely Coolray receives a 5-star rating from ASEAN NCAP; it confirms that what is on offer provides more than enough safety. 
Safety equipment includes 
Electronic Stability Control

Automatic Emergency Braking With Pedestrian Recognition

Blind-Spot Detection

Temperature And Tire Pressure Monitoring.
Geely Coolray Pros And Cons
Pros
Powerful operation

Modern outer designs, suitable for youngsters

Affordable price
Cons
​>>> See all promotion of Geely in Philippines: https://philkotse.com/geely-promotions-in-the-philippines
Geely Coolray: Same Segment Opponents
Geely will debut the Coolray Sport 2022 SUV in the Philippines shortly, which is expected to compete with the Hyundai Kona and Honda HR-V. The vehicle is outfitted with a 1.5-liter 4-cylinder engine coupled with a 7-speed dual-clutch automatic transmission to provide power in every movement and durability when utilized. 
The Geely Coolray Sport is somewhat inferior to the Hyundai Kona 1.6 Turbo variant with this power.
Conclusion
The Coolray SUV is the newest addition to Geely's family of products in the Philippines. In a bid to stay ahead of the industry, Geely is committed to bringing a winning car that goes beyond expectations. Through this Geely Coolray review, you can decide whether or not it is suitable for your needs.
If you wanna read more review of cars, then check our Car Review.
Thank you for taking your time, and see you soon on Philcarreview!